Paid Workshop – Workplace Investigations
Seminar /
09 November 2020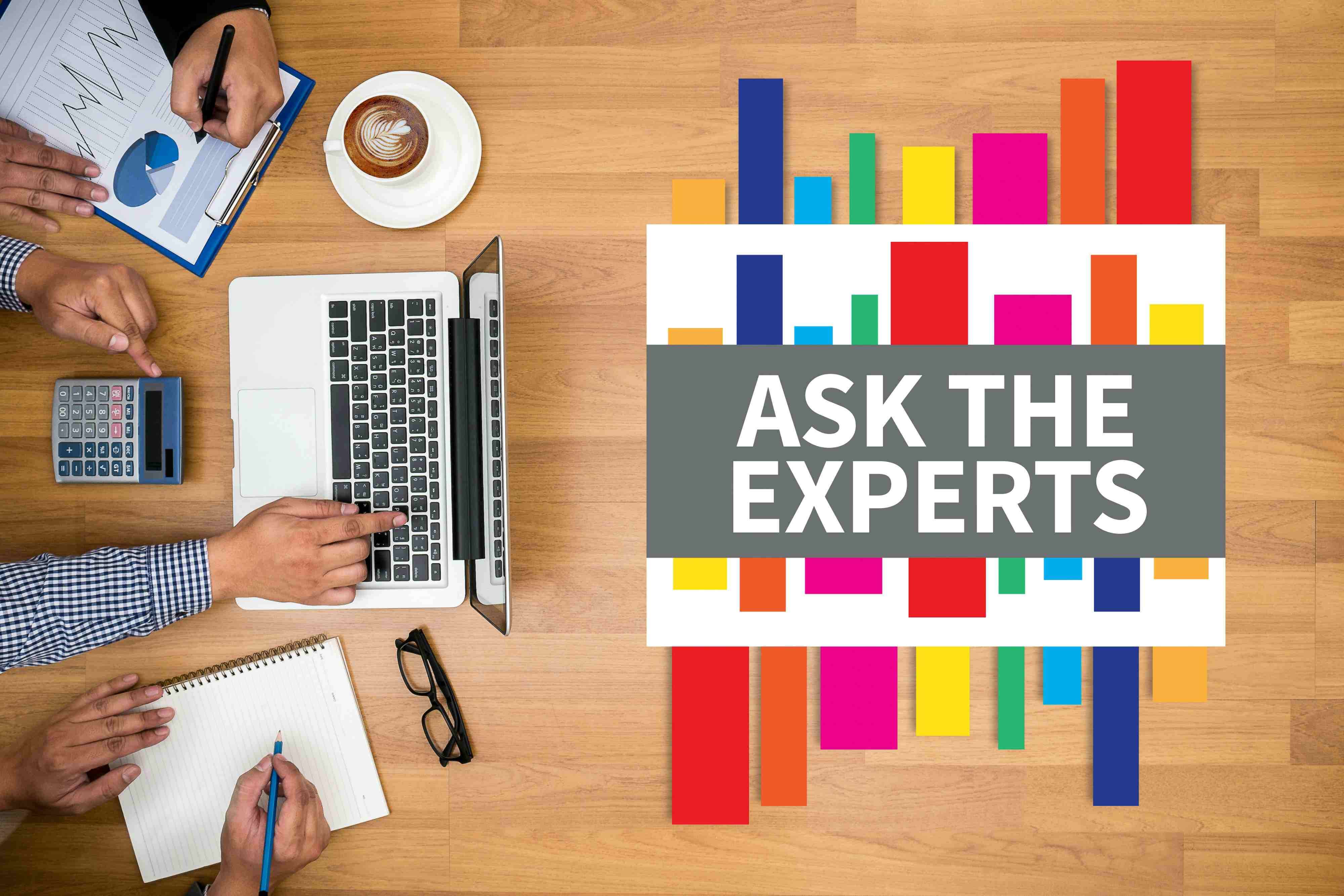 Join us at our next paid workshop on Running Workplace Investigations
The #metoo and #timesup movements have put a spotlight on workplace investigations.  Employers are under increasing pressure to manage complex issues despite having limited resources and time to do so.
Our workshop focuses on the latest legal developments and best practice approaches when conducting investigations. At the workshop, we will cover:
When and why you should investigate;
How to manage competing obligations;
Your obligations when responding to employee complaints;
How to manage employees through an investigation process;
Tips and tricks for running a best practice investigation;
When and how to engage an external investigator;
Making investigation findings; and
Confidentiality and privacy concerns.
This two hour workshop is suitable for HR Managers, HR Advisors, Managers, Consultants, employers to equip them with tools to carry out workplace investigations into complex issues (i.e. alleged dishonest acts, assault, bullying, sexual harassment, discrimination, policy breaches etc.). to mitigate the risk of claims.
Cost
$200.00 plus GST
RSVP
Alice Tipoki-Lawton – admin@copelandashcroft.co.nz
Event: Investigations in the post #metoo era -Hawke's Bay
When: Friday 4 December 2020, 12.00-2.00pm
Where: Findex, Level 1, 211 Market Street South, Hastings
Back to News and Publications