Paid Parental Leave Increases to 26 Weeks
Government /
22 July 2020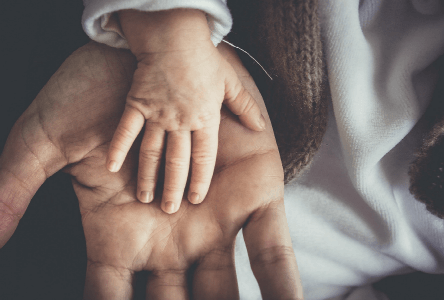 On 1 July 2020 government-funded parental leave entitlement increased from 22 to 26 weeks for eligible employees.
Summary of changes
An eligible employee is now entitled to 26 weeks of paid parental leave from their due date or the date they became the primary permanent carer for a child under six.
Additionally, "Keeping in Touch" hours, designed to allow contact/limited work during the parental leave period have increased proportionately. By agreement, employees may work up to 64 hours during parental leave without losing their entitlement. .
Message for Employers
Eligible employees apply directly to Inland Revenue for paid parental leave, and the changes do not impact employer obligations to provide parental leave.
However, as some employment agreements allow for additional parental leave or benefits, it is worth double-checking these..
Please contact us if you are unsure of your legal obligations around parental leave.
Disclaimer: We remind you that while this article provides commentary on employment law and health and safety topics, it should not be used as a substitute for legal or professional advice for specific situations. Please seek legal advice from your lawyer for any questions specific to your workplace.
Back to News and Publications