Overlapping Health and Safety Duties: Fines for PCBUs
Health and Safety /
21 January 2021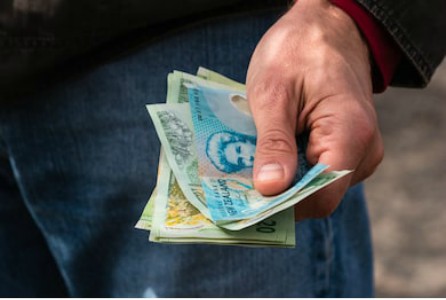 Substantial fines have been ordered against two PCBUs after a worker sustained serious chemical burns to his hands.
Case details
A communication failure between two PCBUs at a metal galvanising plant left a worker with serious chemical burns, according to WorkSafe.
In 2018, Perry Metal Protection Limited engaged Total Access Limited to build scaffolding above a covered tank in its steel galvanising plant. Caustic soda from a nearby uncovered tank rose and condensed on the scaffolding, forming a residue. When it came time to dismantle the scaffolding the residue badly burnt the hands of the worker dismantling it.
PCBUs have a duty to ensure the health and safety of workers so far as reasonably practicable. WorkSafe said that while the PCBUs had considered some risks of erecting scaffolding over the tanks, including falling and inhaling the fumes, their risk assessment was not thorough enough.
The Court found the PCBUs did not meet their duty, exposing them to a risk of death or serious injury or illness and imposed a fine totaling $392,500 and reparation of $34,000.
Message for Employers
When multiple PCBUs work together it is crucial they plan ahead and think through the risks presented by different stages of work. In order to properly mitigate risks, PCBUs must communicate with each other and share their expertise and knowledge with one another as the work progresses.
Disclaimer: We remind you that while this article provides commentary on employment law, health and safety and immigration topics, it should not be used as a substitute for legal or professional advice for specific situations. Please seek legal advice from your lawyer for any questions specific to your workplace.
Back to News and Publications