New fair pay agreement design
Government /
11 April 2021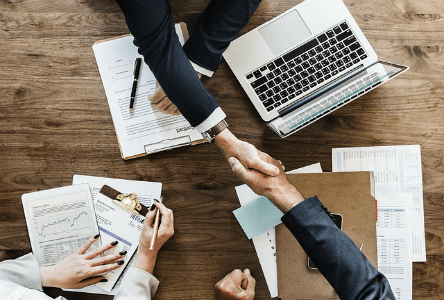 In early May 2021, the Government announced further plans for the new fair pay agreement (FPA) system, implementing the recommendations of the FPA Working Group, widely reported as the biggest change to employment relations in recent history.
FPAs will essentially introduce a system similar to the Australian Modern Awards System, setting minimum pay and conditions like hours of work, penalty rates and overtime across entire sectors, purportedly to set a "base level" for workers and to avoid competition between employers on rates in a "race to the bottom".
Details of the bargaining process for FPAs have also been released, and more on this is available here.  Industrial action will be prohibited and strict timelines will apply during bargaining for FPAs.  Mechanisms will also be prescribed for finalising FPAs before they are ratified and brought into law by the Ministry of Business, Innovation and Employment, for workers falling within coverage.
The Government also announced financial support for bargaining sides, based on four FPAs per year (meaning that FPAs will come into effect sector by sector rather than all at once) in the form of:
An opportunity to receive a contribution of up to $50,000 towards the cost of bargaining;
An opportunity to seek additional funds where low union or industry body membership makes coordination difficult; and
A bargaining support person to assist with bargaining.
We expect FPAs to be made law in 2022 for employees, with a Bill to be introduced before the end of the year.  It is likely that FPAs may be expanded to cover contractors too in due course, in line with the Government's intent to also provide better protection and mandate minimum rights for contractors.
Message for Employers
If you are unsure about what these changes may mean for your business, our team can help.
Disclaimer: We remind you that while this article provides commentary on employment law, health and safety and immigration topics, it should not be used as a substitute for legal or professional advice for specific situations. Please seek legal advice from your lawyer for any questions specific to your workplace.
Back to News and Publications