New case finds unpaid student interns are employees
General, Cases, Employment Law /
25 July 2023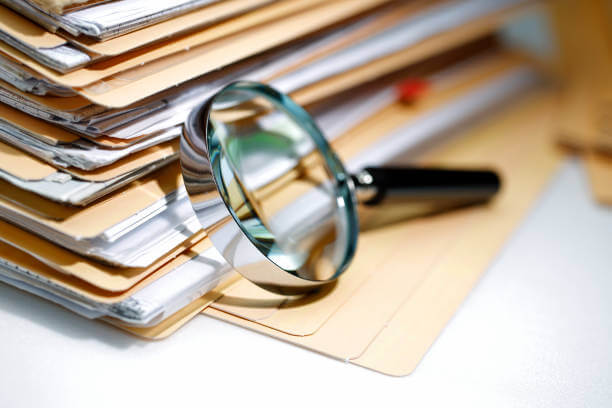 In a further case exploring the expanding definition of "work", the Employment Relations Authority has concluded in Association of Professionals and Executive Employees Inc v Secretary for Education [2023] NZERA 167 that intern psychologists who undertook 40 week practicum placements required as part of their training, in exchange for a scholarship of $25,000, were actually employees.
The Association of Professional and Executive Employees Inc (APEX) successfully argued the case, including on the basis that the work done was covered by a Collective Agreement (CA) it was party to with the Ministry of Education (Ministry).  The CA listed 'Intern psychologist' as one of the 13 occupational groups of Ministry field staff covered by its terms.
The Ministry denied the existence of an employment relationship, arguing the practicum arrangement enabled the students to complete their course requirements to gain professional registration as psychologists.
In considering whether the arrangements for the practicum and the work the interns were required to complete met the test for employment, the Authority concluded that:
The Ministry placed constraints on interns as they were required to carry out assigned casework and report on this to their supervisor and could not do as they pleased when conducting interviews or writing reports, nor were they simply observing this work.
There was no fundamental difference between the work undertaken by interns on a scholarship and paid interns under the CA.
The economic benefit to the Ministry of the work may not be immediate; however, the "operational benefit" of developing interns' necessary skills meant they were performing work for the Ministry and contributing to its business.
The work undertaken by the interns was for "reward". The concept of reward extended beyond the monetary value of the scholarship and considered the supervision that enabled the interns to complete their training, and the prospect of employment by the Ministry following completion of their course amounted to a reward.
The Authority added, "Concluding that intern psychologists are employees as well as students completing their studies may disrupt assumptions that have operated about those practicum arrangements for some time. It is, however, consistent with the direction of travel apparent in many employment law cases in recent years where assumptions about what is work, what is employment and what is worth have been unpicked and overturned".
The intern employee here was awarded salary arrears (minus scholarship payment), KiwiSaver contributions, and holiday pay.
Message for Employers
We will continue to monitor the progress of this case, including whether the Ministry challenges this decision. The case potentially has broader implications for employers in how they make arrangements for interns, including those undertaking a practicum as part of their studies.
If you use unpaid interns, we recommend reviewing your arrangements.
Disclaimer: We remind you that while this article provides commentary on employment law, health and safety and immigration topics, it should not be used as a substitute for legal or professional advice for specific situations. Please seek legal advice from your lawyer for any questions specific to your workplace.
Back to News and Publications