New 12-month timeframe for raising sexual harassment personal grievances
General, Employment Law /
14 June 2023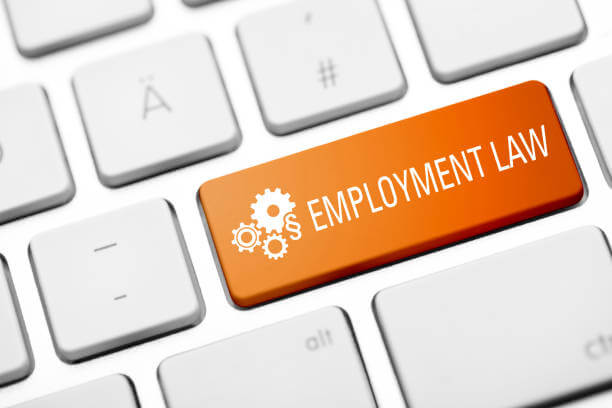 The Employment Relations (Extended Time for Personal Grievance for Sexual Harassment) Amendment Bill passed its third reading on 7 June 2023, and came into law on 12 June 2023.
This amendment allows an employee to raise a personal grievance for sexual harassment within 12 months of the alleged action occurring, as opposed to the standard 90 day timeframe all other personal grievance claims are confined to.
Employees are still able to alternatively raise a claim for harassment under the Human Rights Act 1993, instead of raising a personal grievance claim.
In light of these changes, employers should update employment agreement templates so that all new agreements issued reflect this extended timeframe for sexual harassment grievances, as distinct from the 90-day timeframe for other grievances. Failure to reflect these timeframes in your employment agreements can result in an employee being allowed to raise a grievance outside of those limitation periods.
Employers should also be recognising the impact of sexual harassment as a health and safety risk in the workplace, and in Victoria, WorkSafe is prosecuting company directors for harm caused by sexual harassment, which is something that could certainly happen here too.
In an April 2023 determination, the Employment Relations Authority ordered quadruple penalties of $14,000 against a construction company for failing to provide a healthy and safe workplace for a female employee who had been sexually harassed.
Message for Employers
For help with this update in your employment agreements, assistance with Bullying, Harassment and Discrimination policies (which all employers should have in place!), identifying and managing health and safety risks arising from these issues or training for your business, please contact our team.
Disclaimer: We remind you that while this article provides commentary on employment law, health and safety and immigration topics, it should not be used as a substitute for legal or professional advice for specific situations. Please seek legal advice from your lawyer for any questions specific to your workplace.
Back to News and Publications