Myriam Mitchell – New Senior Employment Lawyer – Hawkes Bay
General /
25 October 2017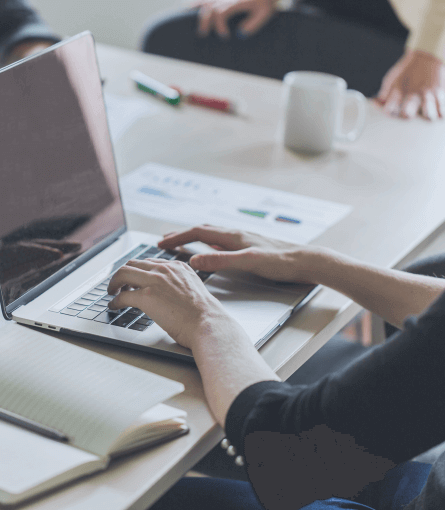 Copeland Ashcroft Law are delighted to introduce Myriam Mitchell as our new senior associate to the Hawkes Bay Copeland Ashcroft Law office
Mrs Mitchell has recently relocated to the sunny Hawke's Bay from Auckland, with her husband and son. She specialises in employment and health and safety law and also has a broader background in insurance and dispute resolution.
"Myriam brings a wealth of complementary experience to our team. We're excited to have her on board to service our growing client base and to lead our Hawke's Bay office" said Kate Ashcroft, Principal of Copeland Ashcroft Law.
Mrs Mitchell is based in the Hastings office and also works across the country to support clients. Myriam brings considerable experience ranging from employment cases, assisting clients in relation to health and safety prosecutions and sentencings to High Court trials involving multiple parties.
Mrs Mitchell said she made the move because it offered the best of both worlds.
"I am excited about what the region has to offer to businesses and the expansion that is occurring here. I can also have a wonderful lifestyle with my young family and spend more time in the out doors; as well as joining a leading law firm that is passionate about its clients and relationships and providing the best advice."
Acting for employers across a range of industries; Myriam gives strategic, compliance and best practice advice on non-contentious matters as well as providing representation in disputes. She has gained broad advocacy and negotiation skills and has appeared in numerous mediations, judicial settlement conferences and hearings, guiding many clients to a negotiated settlement. "She is passionate about getting straight to the issue and gaining an early understanding of a client's requirements, focusing on achieving the best possible results for her clients.", says Kate.
For all your employment and health and safety questions contact Myriam.
Back to News and Publications