Modern day slavery – Worker exploitation
General, Government, Employment Law /
19 May 2022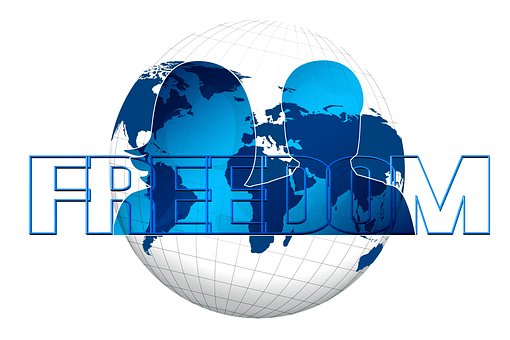 MBIE has released a discussion document on modern day slavery and worker exploitation (Report) and is seeking feedback on possible law changes. The Report defines modern day slavery as including "legal concepts of forced labour, debt bondage, forced marriage, slavery and slavery like practices, and human trafficking." Worker exploitation is defined as including "non-minor breaches of New Zealand employment standards which excludes minor and insignificant breaches that are not constant and easily remedied".
Proposed changes
To combat practices of modern-day slavery and worker exploitation proposed law changes discussed in the Report include the:
introduction of disclosure or due diligence requirements for certain entities
establishment of import bans against goods produced through modern slavery
Due diligence requirements could include:
regularly surveying suppliers to access competence with protecting human rights and employment standards
commissioning third party audits of suppliers compliance with human rights and employment standards
establishing mechanisms for people in an entity's operations or supply chains to report concerns directly to the entity
pre-approval assessments of potential supply chain partners to ensure there is value alignment in terms of worker rights and wellbeing
educating suppliers and workers in their supply chain about relevant rights and obligations, in language accessible to these groups.
It is also suggested that organisations that fail to meet their due diligence requirements could face penalties between $600,000 and $5 million.
Message for Employers
The intention behind the proposed changes is to facilitate lasting cultural change and encourage best practice to support freedom, fairness and human dignity across business.  Changes would follow those introduced in other countries some time ago, including Australia. MBIE is accepting submissions on the Report until 7 June 2022.
Disclaimer: We remind you that while this article provides commentary on employment law, health and safety and immigration topics, it should not be used as a substitute for legal or professional advice for specific situations. Please seek legal advice from your lawyer for any questions specific to your workplace.
Back to News and Publications