Minimum Wage Increase
Government /
24 January 2019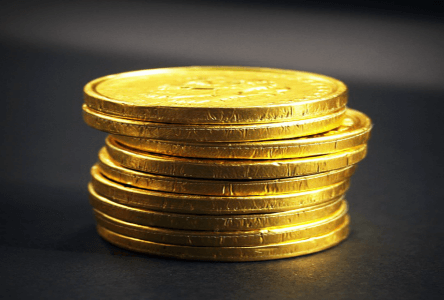 Effective from 1 April 2019, the minimum wage will rise from $16.50 an hour to $17.70. The starting-out and training wages will also increase from $13.20 to $14.16 per hour.  The next planned increase will be to $18.90 an hour in April 2020 and $20 in April 2021, as part of the Labour and New Zealand First coalition agreement.
What does this mean for employers?
Aside from the immediate additional cost to employers, the rise in wages adds pressure to increase all wages relative to the minimum wage.  Wage levels are well and truly at the fore at present, especially with the flow on effects of recent pay equity changes.  If you have any questions regarding the requirements of the upcoming minimum wage increase, or remuneration strategy more broadly, please do not hesitate to contact our team.
Disclaimer: We remind you that while this article provides commentary on employment law topics, it should not be used as a substitute for legal or professional advice for specific situations.  Please seek guidance from your employment lawyer for any questions specific to your workplace.
Back to News and Publications