Mental Health at Work – WorkSafe's Approach
General, Acts, Health and Safety, Employment Law /
15 June 2022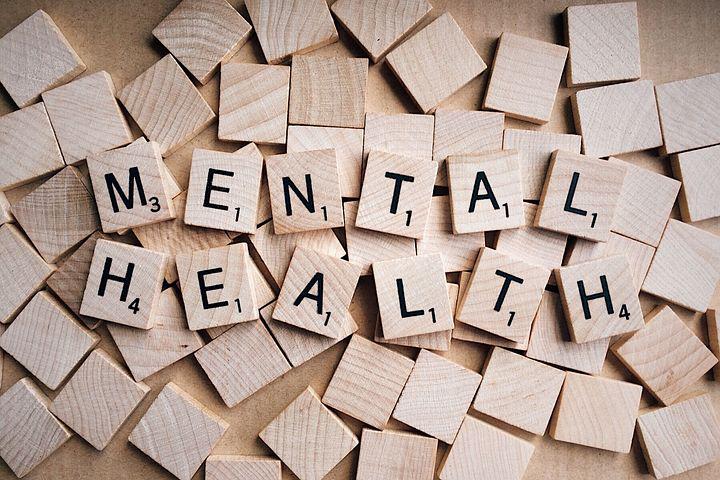 WorkSafe expects PCBUs to identify mental health risks and eliminate them from work so far as reasonably practicable. If the risk cannot be eliminated it should be minimised. This reflects the Health and Safety at Work Act 2015 (HSWA).
Risks include unacceptable work interactions, for example bullying and harassment, work related stress and fatigue.
WorkSafe provides guidance on how to eliminate or minimise risks, specifically by identification, consultation with employees and having clear policies.
WorkSafe's approach
WorkSafe have noted they are unlikely to intervene in one-off cases. However, they may consider intervening where a PCBU has failed to manage significant work-related mental health risks for example, multiple incidents, a high level of harm or industry/organisation wide failings.
WorkSafe have taken a soft approach to mental wellbeing to date. Their position statement notes that intervention choices will be based on their strategic priorities and whether they are the best placed agency to intervene.
Following notification, WorkSafe may make recommendations such as reviewing your current procedures around mentally healthy work and health and safety training for senior leadership.
As the importance of mental wellbeing of employees continues to grow, we expect WorkSafe's approach will change in the future from recommendations to prosecutions should there be failures of businesses to have a mentally healthy workplace.
Message for employers
Businesses still largely focus on physical risks in Health and Safety Management Plans (HSMP) and often fail to include psychosocial risks.
The best way to ensure you support a mentally healthy workplace is to have a comprehensive HSMP and a Wellbeing Policy. If your HSMP does not comprehensively include mental wellbeing relevant to your industry contact our team. Our Mental Health and Wellbeing Toolkit includes:
Risk Assessment Template and Guidance for Psychosocial Hazards;
Mental Health and Wellbeing policy; and
Anti-Bullying, Harassment and Discrimination Policy.
For more information on these services email: admin@copelandashcroft.co.nz
Disclaimer: We remind you that while this article provides commentary on employment law, health and safety and immigration topics, it should not be used as a substitute for legal or professional advice for specific situations. Please seek legal advice from your lawyer for any questions specific to your workplace.
Back to News and Publications