Mental Health and Wellbeing Toolkit
General, Health, Health and Safety, Employment Law /
26 April 2023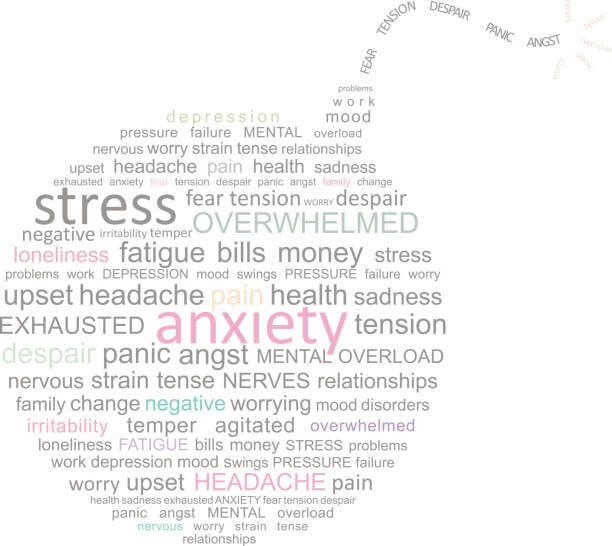 In the workplace context, employee mental health issues can lead to time off work, performance problems, reduced productivity, and problems with other workers.
Under the Health and Safety at Work Act 2015, employers must identify psychosocial hazards, assess these for risk and put in place reasonable controls, in the same way as for any other health or safety hazard.
Copeland Ashcroft has developed a Mental Health and Wellbeing Toolkit to give you guidance on dealing with psychosocial hazards in your workplace.  The Toolkit is available for a fixed price of $2,500 plus GST, and includes:
Risk Assessment Template and Guidance for Psychosocial Hazards;
Mental Health and Wellbeing policy, covering stress management, fatigue and steps that can be taken to identify and manage mental health risks in the workplace; and
Anti-Bullying, Harassment and Discrimination Policy, setting out definitions for each of these terms, examples of unacceptable behaviours and a process to follow where an incident arises.
Feel like you might need some training in this area? Our team can also offer a one hour training session, either in person or virtually at a cost of $1,500 plus GST, covering:
An overview of your mental health and wellbeing obligations, including documentation and reporting;
How to identify psychosocial risks;
Awareness of what constitutes bullying and harassment;
What practical steps should be taken;
How to manage employees and what support can be offered; and
Practical tips on how to manage conflict in the workplace.
Want to know more? Contact one of our team or Christy Hoebers at Christy.Hoebers@copelandashcroft.co.nz 
Back to News and Publications