Median Wage Increase and other Immigration Developments
Employment Law, Immigration, General /
27 October 2022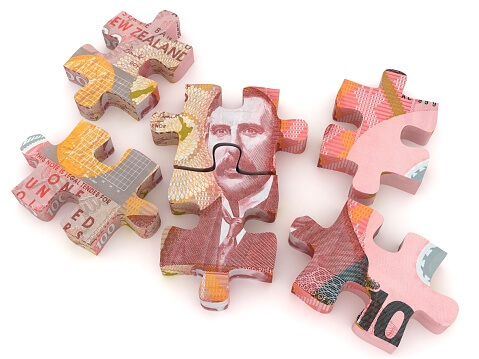 The median wage will be increased from current $27.76 to $29.66 per hour on 27 February 2023. It means for all median wage-related applications will be impacted, i.e. the Green List, Accredited Employer Work Visa (AEWV), Highly Paid resident visa, the Skilled Migrant Category, the Parent category.
INZ also announced a temporary exception for Tourism and hospitality industry. It allows a transition to the median wage threshold in two stages:
In April 2023 the median wage exemption will increase from $25 to $28.18 (95% of the new median wage);
In April 2024 the exemption will end.
INZ added four IT occupations on the Green List also with effect from 27 February 2022.
INZ has amended qualification requirements for chefs to alleviate some of the stress on hospitality.
Message for Employers
INZ announced new policies and amended the current policies frequently. We suggest contacting us for a preliminary assessment on all current and prospective migrant workers, to ensure you are across all the key information as applicable to you. Please feel free to contact us with any immigration queries and for a personalised plan on immigration issues.
Disclaimer: We remind you that while this article provides commentary on employment law, health and safety and immigration topics, it should not be used as a substitute for legal or professional advice for specific situations. Please seek legal advice from your lawyer for any questions specific to your workplace.
Back to News and Publications