Mandatory drug and alcohol testing for Aviation and Maritime Sectors
General /
25 July 2016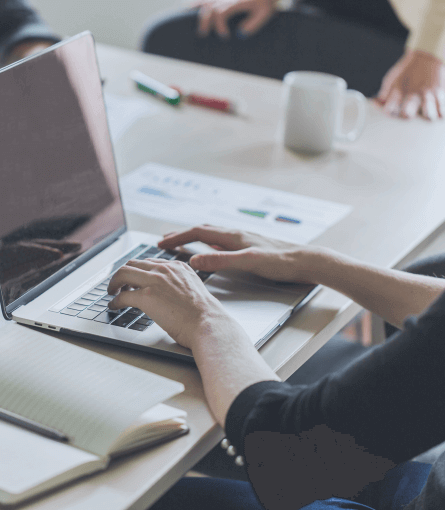 Associate Transport Minister Craig Foss announced in a Press Release this week that mandatory drug and alcohol testing will be introduced for the commercial aviation and maritime sectors by 2017.  Employers in these sectors will be required to undertake random drug testing, and to implement a drug and alcohol management plan approved by either the Civil Aviation Authority (CAA) or Maritime New Zealand (MNZ).
The law in respect of drug and alcohol testing in New Zealand continues to develop slowly, and this change indicates a significant shift, in line with a recommendation arising out of the review of the Carterton hot air ballooning accident where 11 people were killed.  The new law will empower employers with the tools to manage the risks associated with drug and alcohol use by employees in these recognised safety-sensititve sectors.  It will also provide for sanctions by the CAA and MNZ, if employers do not comply with requirements.
A draft Bill has yet to be released, but Minister Foss has indicated each drug and alcohol management plan must outline the employment relations processes that will happen if there is a positive test result.  We will keep you posted on developments in this respect, and plan to run a seminar later in the year on drug and alcohol testing in employment.  In the meantime we can assist with drafting and reviewing drug and alcohol plans and policies, and recommend that employers who are using drug and alcohol testing seek advice prior to implementation.
Back to News and Publications