Lessons in relying on health and safety consultants
General, Health and Safety, Consultation, Employment Law /
25 July 2023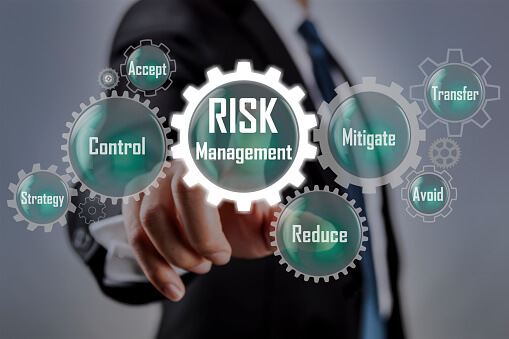 In December 2020, Zenthe Ltd (Zenthe) engaged a labour for hire company (AWF) to provide workers to work in its workshop.
Zenthe provided training to the AWF worker on the use of its machinery and equipment. In March 2021, the worker suffered crushing injuries while using a hot press machine. The worker required surgical amputation of parts of three fingers.
Zenthe was charged with failing to comply with its duty to ensure, so far as reasonably practicable, the health and safety of workers. In particular it failed to have a competent person review and assess the machine to ensure compliance with safety standards and failed to ensure the machine was adequately safeguarded. It pleaded guilty to these charges.
Zenthe had engaged a health and safety consultant to prepare a health and safety manual for the machine. But, Zenthe had not sought specific advice from the consultant on the guarding machine or advice on risks. The consultant had visited the site once, did not see the machine in operation, and provided Zenthe with a safety manual that was based on another company associated with Zenthe's directors.
At sentencing Zenthe argued it was entitled to rely on the consultant and since he did not point out the guarding difficulties in relation to the machine and because Zenthe acted on his advice there should be a reduction in the fine imposed.
Worksafe argued that Zenthe should have known the consultant was not an expert in guarding machinery and that it could not 'dilute its own culpability under the Act'.
While the Court held it did not need to make a final decision on this (based on Zenthe's inability to meet a fine), it stated that any discount allowed for this factor would have been modest.
Message for Employers
This case sends a strong message that employers need to ensure experts are instructed properly and they cannot veil their culpability by attempting to point out the failures of others. The Courts may not consider this position when issuing a fine.
Disclaimer: We remind you that while this article provides commentary on employment law, health and safety and immigration topics, it should not be used as a substitute for legal or professional advice for specific situations. Please seek legal advice from your lawyer for any questions specific to your workplace. 
Back to News and Publications