Landmark Pay Equity Settlement
General /
25 May 2017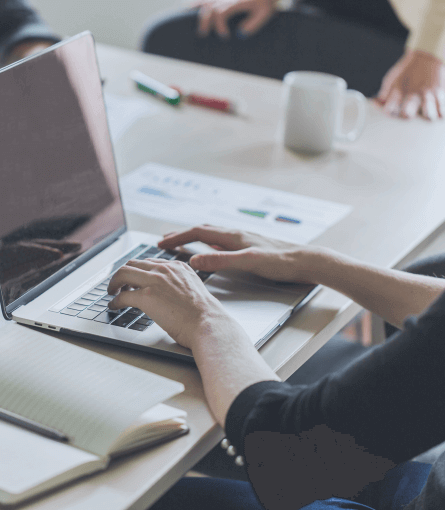 The Government has recently announced a $2 billion dollar package to combat the issue of gender pay inequity in the aged care sector in an historic settlement.  "Pay equity" essentially means that gender doesn't affect what people are paid, and that women should receive the same as men for doing the same work, or different work but of equal value.
The Settlement
The settlement follows the Court of Appeal's consideration of a claim under the Equal Pay Act 1972 (Act) where aged care worker Kristine Bartlett claimed her employer was underpaying staff because of the high percentage of female employees.  The Court of Appeal confirmed in its decision that women in industries that are typically female dominated could make a claim for pay under the Act, triggering the Government's appointment of a Joint Working Group on Pay Equity Principles.
The Government accepted recommendations by the Working Group for a process by which pay equity claims could be filed with employers directly, rather than through the Courts as we discussed here.
The settlement reached in relation to this case and industry claims will see 55,000 aged care workers (in which the workforce is predominantly female and also generally on or close to minimum wage) receive a substantial increase in pay over the next five years.  From 1 July 2017, aged care employees on minimum wage will have their pay increased to at least $19.00 per hour.  Within five years, the rate could be up to $27.00 per hour, depending on the worker's experience and qualifications.  The settlement is funded by an increase of $1.856 billion to Vote Health and $192 million to ACC.
What this means for you
The settlement signals a significant step towards addressing issues of pay inequality in New Zealand.  Dr Jonathan Coleman has stated that: "To ensure the pay rises happen in the agreed manner, I will be introducing legislation to Parliament shortly."
The settlement is expected to have a flow on effect for other similar industries and is therefore especially relevant for employers in workforces where employees are typically female, such as the early child care sector.
If you would like to discuss what this could mean for your workplace, or if you are an employee who would like to discuss raising a pay equity claim, please don't hesitate to contact us.
Disclaimer: We remind you that while this article provides commentary on employment law and health and safety topics, it should not be used as a substitute for legal or professional advice for specific situations. Please seek legal advice from your lawyer for any questions specific to your workplace.
May 2017
Back to News and Publications