Juggling Immigration and Employment Law Obligations: Court decision issued
Employment Law, Cases, Immigration, Agreements, General /
17 February 2022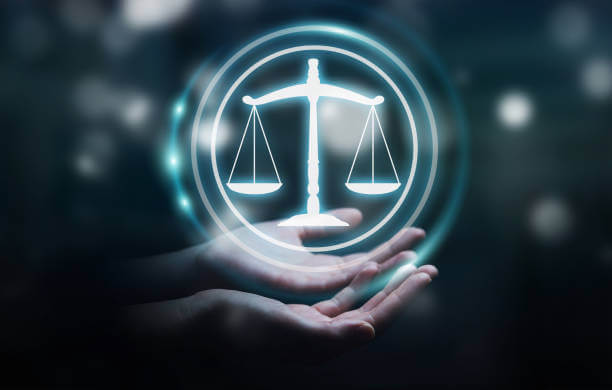 The Employment Court has decided a challenge to the Employment Relations Authority (Authority) decision Dilshaad Gill v Restaurant Brands Limited, which we wrote on last year in terms of issues which can arise when balancing employment and immigration obligations.
Facts
Mr Gill was a permanent employee of Restaurant Brands Limited (RBL), holding a temporary work visa.  Four months prior to his visa expiry, he requested RBL provide him with the documents to support his Essential Skills work visa application.
RBL correctly advised Mr Gill it would need to undertake a labour market testing process to prepare these documents.  After recruiting for the position, it informed Mr Gill that someone else has filled his role and they were unable to support his work visa application.
The company contacted Mr Gill the day prior to his visa expiring, to ask whether had obtained a relevant visa.  RBL advised it would terminate Mr Gill's employment if it did not receive a copy of his visa.
Employment Court Decision
The Court considered RBL's duty to act in good faith and to be clear and communicative with employees, finding there were multiple breaches of this.
The Court increased the award to Mr Gill to:
$25,000 for compensation for humiliation, loss of dignity and injury to feelings (an increase from $18,000 awarded in the Authority); and
19,950 for lost wages (reduced by 5% for Mr Gill's contribution to the situation).
Message for Employers
Employers need to be clear in their communications with employees throughout immigration processes and consult with affected parties.
We can help with sound advice on employment processes as well as immigration issues, balancing the duties and considerations here.
Disclaimer: We remind you that while this article provides commentary on employment law, health and safety and immigration topics, it should not be used as a substitute for legal or professional advice for specific situations. Please seek legal advice from your lawyer for any questions specific to your workplace.
Back to News and Publications