Introduction of the New Zealand Income Insurance Scheme
General, Government, Consultation /
17 February 2022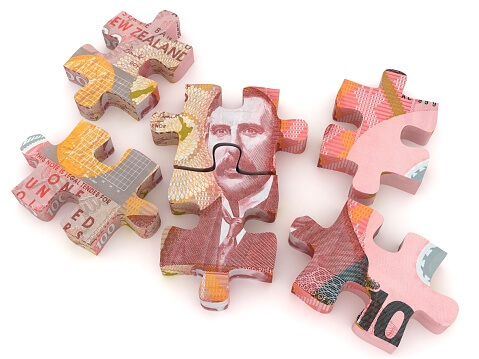 Consultation has started, with submissions due by 26 April 2022, on the Government's proposed Income Insurance Scheme (Scheme).
The Scheme would be funded similarly to ACC, with contributions by employers and workers, and has been announced in light of increasing unemployment due to the COVID-19 pandemic.
It is set to provide a broad range of coverage for a variety of working arrangements and would be only available to workers who have become unemployed as a result of redundancy, layoffs, health conditions and disabilities.
Key takeaways for employers:
The Scheme would cover a variety of working arrangements, and require employers to pay four weeks' notice, plus four weeks "bridging pay" at 80%, with employees then claiming up to six months pay at up to 80% through the Scheme.  Support would be in place for returning to work, with the option for extended training and rehabilitation payments of up to 12 months.
The Government has indicated this Scheme would not alter redundancy arrangements between employers and employees but may influence the way redundancy is thought about.
Disclaimer: We remind you that while this article provides commentary on employment law, health and safety and immigration topics, it should not be used as a substitute for legal or professional advice for specific situations. Please seek legal advice from your lawyer for any questions specific to your workplace.
Back to News and Publications