InTouch – Newsletters
General /
25 December 2015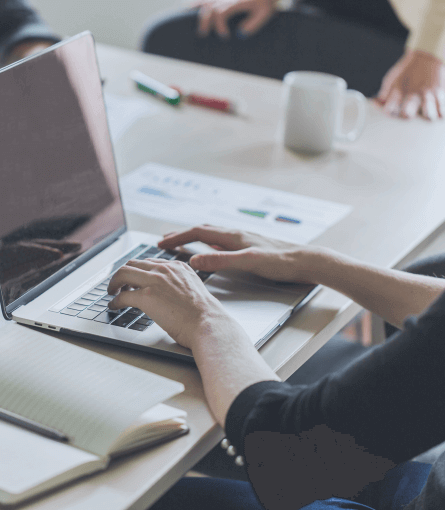 Copeland Ashcroft Law prepares a quarterly newsletter, In Touch, with Progressive Consulting. In Touch keeps our clients and the public aware of recent developments in employment law and human resource management.
In Touch (May 2013)
In Touch (August 2012)
In Touch (May 2012)
In Touch (December 2011)
In Touch (June 2011)
In Touch (February 2011)
In Touch (March 2010)
Some of our earlier editions are also available – just click on the links below.
Our March 2010 edition of In Touch discussed several employment law issuses. Click here – to read this edition.
Our December 2009 issue of In Touch covers key issues including protecting privacy – CCTV and Harnessing Holiday Hullalaboo. Click here – to read this edition.
Our September 2009 edition of In Touch outlined address the key Employment the recent changes to mobile and motor laws and introduced Julia Shallcrass and our new Queenstown office. Click here – to read this edition.
In Touch during March 2009 discussed several employment law issues. Click here – to read this edition.
The Christmas 2008 edition of In Touch addresses that timely question – the Christmas office party, the antics accompanying it, and how to manage the presence of drugs and alcohol in the workplace. Click here – to also read about how to restructure in the current economic climate without exposing yourself to claims of unjustified dismissal and/or disadvantage.
Our July 2008 newsletter introduces readers to that vital management tool – the Myers Briggs Type Indicator, discusses restraints, and highlights recent legislative changes. Click here to view our July 2008 newsletter.
Our March 2008 newsletter dealt with the new Minimum Wage (New Entrants) Amendment Act, that crucial interviewing process and the changes to Kiwisaver. To read more click on our link to In Touch (March 2008).
Back to News and Publications