International Employment Disputes – which law applies?
General /
25 June 2017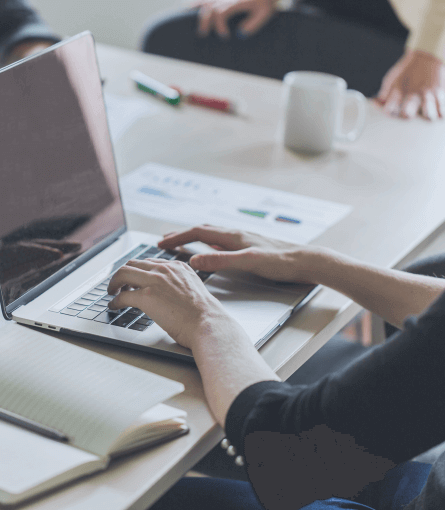 A recent decision by the Court of Appeal (CoA) upheld the rules of private international law by determining that the Employment Relations Act 2000 (ERA) will not apply to New Zealand based employees, where both parties have a legal employment agreement to be bound by a foreign country's employment law.
Case summary
Cathay Pacific, a company based in Hong Kong, entered into contracts of employment with two New Zealand based pilots in 2002.  These contracts stated that Hong Kong law would apply to the conditions of service and also, that the pilots were therefore required to retire from service at the age of 55 years old.
Both pilots reached the age of retirement in 2015, but argued that because New Zealand law governed their employment, they couldn't be forced to retire.  Cathay Pacific argued that the law of Hong Kong applies in this case where there are no laws prohibiting an employee from being terminated due to their age.  Cathay Pacific deferred its decision to dismiss them due to retirement until this case was determined.
The matter was first considered by the New Zealand Employment Court (Court), which held that New Zealand law applied as the pilots were based in New Zealand.  Further, that Cathay Pacific could not contract out of the ERA, and could not force the employees to retire.
This decision was then challenged in the CoA, which considered the following relevant principles of private international law:
Which country's legal system is the 'seat' of the legal relationship? i.e. where the person is based or what the contract states?
What is the issue? i.e. contract law, family law.
If the issue is to be governed by a foreign country's law, are there any mandatory rules or public policy grounds which may override the law.
The CoA determined that the contracts of employment expressly stated that Hong Kong law would govern their conditions of service, and that the ERA was not intended to override the principles of private international law.
The CoA then considered whether forcing a person to retire at 55 years of age would "shock the conscience of a reasonable New Zealander, be contrary to a New Zealander's view of basic morality or violate an essential principle of justice or moral interests".  It held that imposing a retirement age would not meet this threshold.  Therefore, the pilots could be forced to retire at 55 in accordance with their contract of employment.
However, the CoA did state that this decision would be different if the parties had minimal connections to the legal system chosen or it provided limited benefits to the employee, noting the tax benefits these pilots enjoyed by virtue of Hong Kong law.
What impact could this decision have on you?
If you are an overseas employer you need to ensure that the law governing your employment agreement is clearly written in the employment agreement, so that if an issue arises, both parties are clear about their employment rights.
If you would like to know more about how this decision may affect you or your employees, please contact us.
Disclaimer: We remind you that while this article provides commentary on employment law and health and safety topics, it should not be used as a substitute for legal or professional advice for specific situations. Please seek legal advice from your lawyer for any questions specific to your workplace.
Back to News and Publications