Impact of the Harmful Digital Communications Act (HDCA) in Workplace Communications
General /
25 October 2016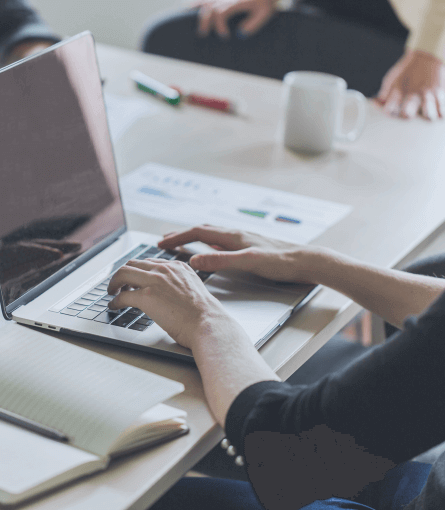 The Harmful Digital Communications Act 2015 (HDCA) comes into effect in 2017, and is intended to address "cyber-bullying".  This may impact workplaces as employers who control social media or websites which are used for harmful digital communications will have obligations to address these.
The HDCA mandates a sentence of up to two years' jail for a person sending or "posting" digital communications deemed harmful or material that is likely to cause distress to the recipient (also referred to as "cyber-bullying"), as well as fines of up to $50,000 for an individual or $200,000 for businesses.  A digital posting or email that incites another individual to suicide could result in a prison sentence of up to 3 years.
In summary, per the HDCA, a digital communication should not include:
sensitive personal facts about an individual
threatening, intimidating or menacing material
grossly offensive material in reference to a reasonable person in the position of the affected individual
indecent or obscene content
harass an individual
a false allegation
a matter that is published in breach of confidence
incitement or encouragement of anyone to send a message to an individual for the purpose of causing harm to the individual.
incitement or encouragement of an individual to commit suicide.
denigrating of an individual by reason of his or her colour, race, ethnic or national origins, religion, gender, sexual orientation, or disability.
Employer duties include diligence in monitoring information posted on all digital communications (including the company website, emails sent from the company's server and social media outlets maintained by the company).  Companies posting harmful digital communication may avoid liability by removing offensive material within 48 hours of receiving a complaint about it.
HDCA amendments to Principle 10 of the Privacy Act 1993 mean that distribution/use of digital content which is deemed "unfair or unreasonable" to an individual will be unlawful, even if this information already exists in the public domain (previously, Principle 10 allowed for exceptions if the information was already publically available).
To enforce the HDCA, the government intends to set up an enforcement agency to address complaints on behalf of complainants.  This agency is being formed with the capability to be able to liaise directly with web publishers of social media sites such as Facebook, Twitter and Instagram, to address complaints.  Large web publishers are notoriously difficult for members of the public to contact, so the intention is that an agency such as NetSafe in coordination with the NZ Police, InternetNZ and the Ministry of Education will be able to communicate directly with these large corporate web publishers in order to effectively address breaches.
Once established, an employer may call upon the designated agency to help resolve issues involving harmful digital communications in the work place.  To manage the risk around the HDCA, employers may consider revising corporate communication and social media policies, and ensure that complaints processes reflect the requirements of the HDCA.  It may also be worthwhile to consider creating a "digital communications officer" role to manage these responsibilities.
For advice on the steps your business or organisation should take, contact one of our team.
Disclaimer: We remind you that while this article provides commentary on employment law topics, it should not be used as a substitute for legal or professional advice for specific situations. Please seek guidance from your employment lawyer for any questions specific to your workplace.
Back to News and Publications