Immigration Updates – October
General, Immigration /
26 October 2023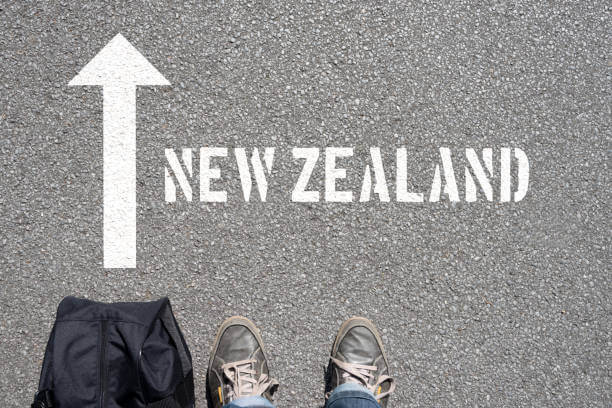 There continue to be several changes in the New Zealand immigration space.
Job Check and accreditation delays
The average processing time for Job Check and employer accreditation applications has stretched to 6-9 weeks. Unless the incoming National government makes immediate changes to the immigration setting and policy, we recommend submitting these applications as soon as able if any team members need to be supported for an Accredited Employer Work Visa (AEWV) between now and February 2024.
Interim visa changes
Immigration New Zealand (INZ) have discretion to grant interim visas to applicants who have submitted 6 point Skilled Migrant Category (SMC) resident visa applications. SMC interim visas will have a 24 month travel condition that allows travel in and out of NZ multiple times.
From 5 November 2023, SMC Interim Visas holders can apply to vary SMC interim visa conditions. SMC Interim Visas  with work conditions can change their occupations, employer, and work location.
Work to Residence (WTR) pathways open on 29 September 2023
Employees may be eligible to submit WTR residence applications from 29 September 2023 if they met requirements starting from 29 September 2021. Standard residence requirements must be met as part of WTR applications, such as health, character, English and age requirements.
We suggest requesting help with an eligibility assessment to confirm that requirements are met when a residence application is submitted.
Changes to qualifications that are exempt from assessment
AEWV and Green List Straight to Residence applications submitted after 29 September 2023, and 6-point Skilled Migrant Category applications submitted after 9 October 2023 will be assessed against a new list of qualifications that are exempt from assessment. The new list of qualifications that are exempt from assessment (Appendix 17) does not contain as many qualifications as the old list (contained in Appendix 3).
End of 90-day trials for AEWV employees
From 29 October 2023, employers who have less than 20 employees will need to commit to not using a 90-day trial provision as part of Job Check applications. The use of 90-day trials provision are likely to create issues at the Job Check application stage or after a Job Check application has been approved.  While the incoming government may make changes to this policy in future, this policy is still currently in effect.
This change will not impact already-approved Job Check applications, or to migrants who already hold or who have applied for an AEWV.
Probationary provisions are allowed under the current policy setting.
Message for Employers
There continue to be hooks and hurdles that employers should carefully navigate in the immigration space. As of late September 2023, approximately 200 accredited employers are currently being investigated by INZ. It is possible that INZ will incorporate more stringent checks as part of applications to renew employer accreditation status. To help with the processing of applications to renew accreditation status we strongly recommend that employers should complete regular audits regarding employment and immigration policies, employment agreements, handbooks and maintenance records in advance. Our team can assist with this.
Disclaimer: We remind you that while this article provides commentary on employment law, health and safety and immigration topics, it should not be used as a substitute for legal or professional advice for specific situations. Please seek legal advice from your lawyer for any questions specific to your workplace.
Back to News and Publications