Immigration Updates – NZ Border Opening
General, Immigration /
24 March 2022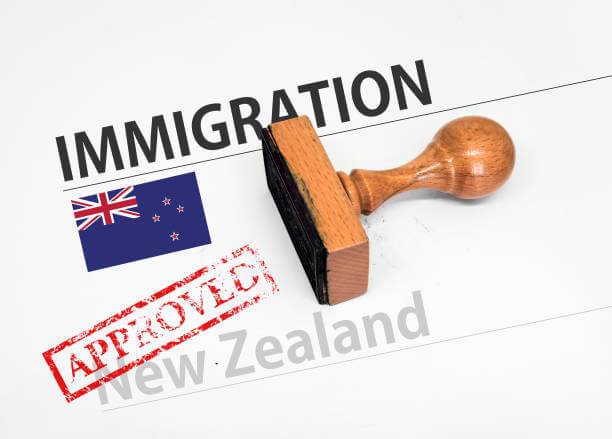 The government has brought forward aspects of its plan to reopen New Zealand borders to the world.
Further, stage 2 of Border Reopening Plan is now in place with Working Holiday Visa (WHV) Schemes reopening on a rolling basis, and Immigration New Zealand (INZ) broadening the criteria to meet Other Critical Worker border exemptions.
BORDER OPENING DATES BROUGHT FORWARD
The government announced on 16 March 2022, New Zealand borders will open to some travellers earlier than initially indicated:
From 11.59pm Tuesday 12 April to Australian citizens and residents
From 11.59pm Sunday 1 May, travelers from visa-waiver countries
From 11.59pm Sunday 1 May travelers with valid visitor visas
WHV SCHEMES
As of 14 March 2022, applications can be submitted for WHV by nationals from Belgium, Canada, Denmark, Finland, France, Germany, Ireland, Italy, Japan, Netherlands, Norway, Sweden, United Kingdom, and the USA. There is no limit on the number of working holiday visas granted to people from these countries and applications can be made at any time.
INZ has released its list of dates for opening WHV schemes from other countries. These other countries have yearly quotas on the number of individuals that can apply, and varying dates from which these visas will be opened to apply for.
Applicants who had previously been granted a WHV but were unable to enter NZ due to border restrictions have had their "first entry date" extended, allowing them to travel to NZ by 13 September 2022.  Visas are valid for 12 months from the date of first entry.
OTHER CRITICAL WORKER BORDER EXEMPTION
The income criteria for the Other Critical Worker scheme has been reduced to $84,420 for roles longer than six months (1.5x the median wage).  It is also no longer a requirement to demonstrate that the applicant's skills are not readily obtainable in NZ.
MESSAGE FOR EMPLOYERS
As a result of these changes, we are expecting the number of migrants applying for visas to increase significantly, resulting in New Zealand employers having access to a greater international pool of labor.
Copeland Ashcroft can assist employers through the immigration process to ensure they get it right from the start.
Please contact us if you are unsure about whether your current arrangements comply with the law.
Disclaimer: We remind you that while this article provides commentary on employment law, health and safety and immigration topics, it should not be used as a substitute for legal or professional advice for specific situations. Please seek legal advice from your lawyer for any questions specific to your workplace.
Back to News and Publications