Immigration Updates for August
Acts, Immigration, Government, Employment Law, General /
23 August 2023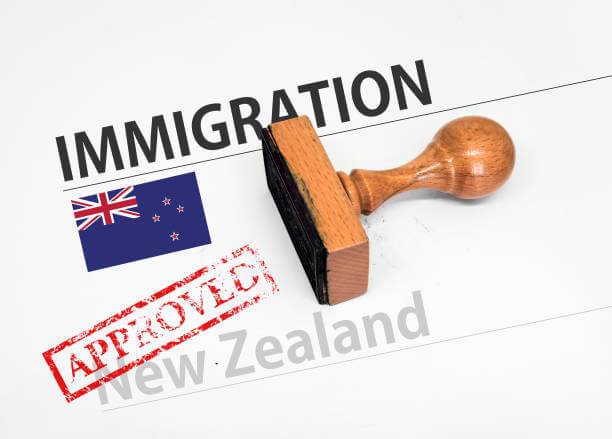 Immigration New Zealand (INZ) released several updates on work visas and announced it will carry out more reviews on Accredited Employer Work Visas (AEWV) due to recent reports on migrant exploitation and fraudulent activities.
Recognised Seasonal Employer (RSE)
INZ released an amendment that from 1 October 2023, RSE workers:
Must be paid the minimum wage plus 10%, i.e. $24.97 currently, including for visas granted prior to this date.
Will receive a new sick leave entitlement giving them paid sick leave from their first day on the job, and 10 days of paid sick leave in total.
AEWV
The maximum duration of an AEWV will be extended to five years from 27 November 2023, after which the holder must leave NZ (unless on a recognised pathway to residence) for 12 months, if they are paid at or above median wage, and for the duration provided by INZ in the relevant Sector Agreement otherwise.
We suggest AEWV holders do a preliminary assessment for eligibility for residence early, in case they are not eligible and have to leave NZ.
Media report the Public Service Commission will review the AEWV scheme's processes after a whistleblower's allegations.
INZ also announced their compliance team will investigate more accredited employers after several reported migrant exploitation.
Clarification on the Green List
INZ released an amendment on 18 August 2023 regarding several changes and clarifications under the Green List Straight to Residence (STR) and Work to Residence (WTR).
If your employees may be eligible for the STR or WTR please contact us to do a preliminary assessment before they submit their applications. We can check whether they meet the requirements and/or identify the potential risks in advance.
Message for Employers
If you are unsure whether your policies and agreements are compliant with relevant employment and immigration laws, please feel free to reach out to us. We can review and provide you a practical solution in advance.
Disclaimer: We remind you that while this article provides commentary on employment law, health and safety and immigration topics, it should not be used as a substitute for legal or professional advice for specific situations. Please seek legal advice from your lawyer for any questions specific to your workplace.
Back to News and Publications