Immigration Update
Immigration /
22 December 2020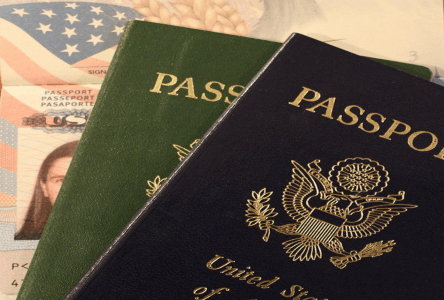 Immigration New Zealand (INZ) has just announced some welcome changes to its policy.  We set these out below:
Employer-assisted work visa holders (and their partners and dependent children) whose visas are expiring from between 1 January 2021 and 30 June 2021 will have their visas automatically extended by another six months.
The stand-down period, for low-paid Essential Skills visa will be delayed until January 2022.
INZ will continue to use the median wage threshold of $25.50 per hour for mid-paid Essential Skills work visas until at least July 2021. The median wage for immigration settings will be increased to $27 per hour.
Working Holiday visas will be extended for six months. Restrictions will be eased on the maximum duration of work permitted and Working Holiday visas holders can work in any industry they choose.
These changes are designed to assist employers in filling labour shortages, while most temporary visa categories are suspended for offshore applicants until at least May 2021.
If you would like advice regarding these updates and how they may affect you or your employees, please contact our team.
Disclaimer: We remind you that while this article provides commentary on employment law, health and safety and immigration topics, it should not be used as a substitute for legal or professional advice for specific situations. Please seek legal advice from your lawyer for any questions specific to your workplace.
Back to News and Publications