Immigration New Zealand: Change to sleepover rate policy
Immigration /
27 May 2021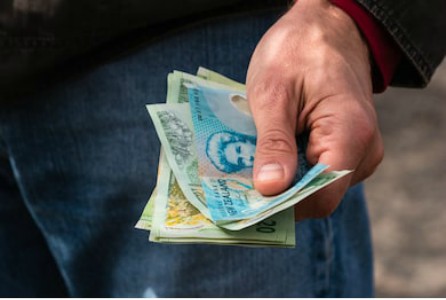 From 24 May 2021, Immigration New Zealand (INZ) will change the hourly rate calculation for employees required to sleepover as part of their duties in the aged, residential or disability care industries, who are applying for an essential skills or skilled migrant category visa.
When calculating the hourly rate for a role, INZ will exclude all hours the employee is required to sleep provided that the employee:
is paid at or above the minimum wage for all hours they are sleeping;
is paid at least their normal rate for the hours they required to perform their duties; and
works a minimum of 30 hours per week at their normal rate.
Message for Employers
Employers in the affected industries need to ensure that their employment agreements are updated to reflect the new INZ policy for sleepover rates.  If you are unsure of the implications of the new policy or have questions otherwise, our team can help.
What we can do for your business
Our team can assist with all work related immigration support queries, and advise of our fixed prices for this support.
We are running an Immigration for Employers 101 training for a fixed price which can be done in person or virtually. The training is tailored to the employer's region and industry, to ensure the guidance is all relevant.
Disclaimer: We remind you that while this article provides commentary on employment law, health and safety and immigration topics, it should not be used as a substitute for legal or professional advice for specific situations. Please seek legal advice from your lawyer for any questions specific to your workplace.
Back to News and Publications