Holidays Act Changes signaled
Acts /
23 February 2021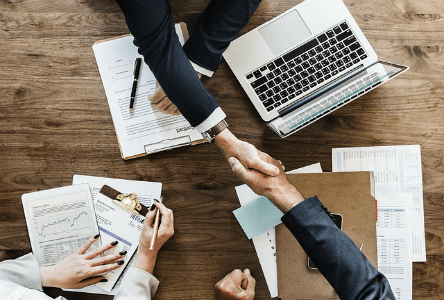 The Holidays Act Taskforce report is now in and the Government has confirmed that the Holidays Act 2003 will be changed next year.
It recommends extensive changes including:
a new calculation for "ordinary leave pay";
bereavement and family violence leave allowed from start of employment;
one day's sick leave from their first day of employment, with an additional day given per month until the minimum entitlement is reached;
broadening bereavement leave entitlements to include more family members, cultural family groups and modern family structures;
holidays accrued at full value during parental leave; and
payslips required for all employees.
These expected changes are in addition to the extension to 10 days' sick leave currently working its way through the legislative process, and the introduction of a new Matariki public holiday effective 2022.
Message for employers
We will keep you posted on the introduction of any draft bill. If you have any queries about calculating holiday pay or other employee entitlements, we are always happy to advise.
 Disclaimer: We remind you that while this article provides commentary on employment law, health and safety and immigration topics, it should not be used as a substitute for legal or professional advice for specific situations. Please seek legal advice from your lawyer for any questions specific to your workplace.
Back to News and Publications