Health and Safety Update: Is WorkSafe shifting its Focus on Officers and Directors?
Health and Safety /
17 April 2019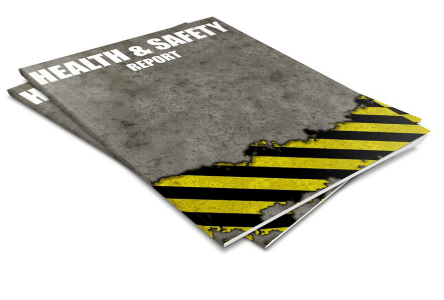 The Health and Safety at Work Act 2015 (HSWA) introduced a positive duty on all company officers (including directors, partners, and anyone else who has "significant influence" in the business, such as a CEO) to proactively engage with health and safety.
Directors and officers must take reasonable steps to:
Know about the PCBU's operations and associated risks and hazards;
Learn about and stay current on work health and safety matters as relevant to their industry;
Ensure the PCBU uses appropriate resources and processes to eliminate or minimise risks to health and safety;
Ensure that the PCBU has appropriate processes for dealing with incidents, hazards and risks in a timely way;
Ensure that the PCBU complies with its duties under HSWA; and
Verify the provision and use of the resources and processes referred to above.
In the early stages of the HSWA WorkSafe's position was that it intended to only investigate an officer where there was a systemic failure in the PCBU's governance that prevented it from meeting its duties.
WorkSafe has now clarified that it may consider enforcement action when a PCBU is not meeting its duties or where evidence shows that, at a governance level, an officer has not met their due diligence duties under the HSWA.
 We have recently observed WorkSafe asking harder questions of directors and officers during its investigations to confirm that officers are meeting their due diligence requirements in managing health and safety in the workplace.
 What does this mean for you?
Directors and officers of PCBUs need to be proactive about health and safety. An officer need not be an expert in health and safety, and can rely on information from other such as health and safety experts or senior managers to meet due diligence requirements.  It is key to ensure that those they seek advice from are suitably qualified, however, and due diligence to that extent is also necessary. Should you have any concerns about how to ensure compliance with the HSWA for directors and officers, our team is here to help.
Disclaimer: We remind you that while this article provides commentary on employment law and health and safety topics, it should not be used as a substitute for legal or professional advice for specific situations. Please seek legal advice from your lawyer for any questions specific to your workplace.
Back to News and Publications