Health and Safety Sentencing Bands Confirmed by High Court Decision
General /
25 August 2018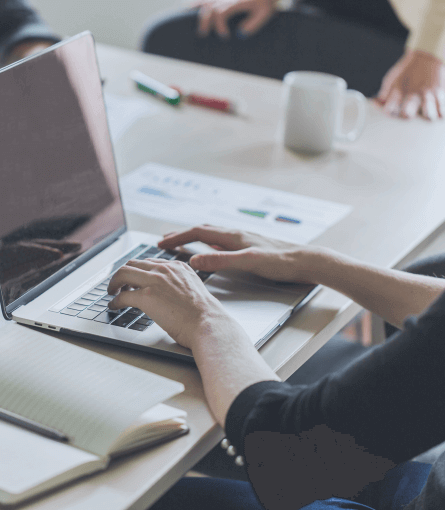 The High Court has released a much-awaited decision, Stumpmaster Ltd v WorkSafe New Zealand [2018] NZHC 2020, confirming the approach sentencing courts should take when fixing fines under the current Health and Safety at Work Act 2015 (Act).
The general approach to sentencing under the Act largely remains the same as under previous law, but includes a greater range of orders that must be considered as follows:
Assess the amount of reparation;
Fix the amount of the fine by reference first to the guideline bands (table below) and then make adjustments for any aggravating and mitigating factors.  When considering whether there are any aggravating and/or mitigating factors which may affect the sum of the fine, the court will also review discounts for reparation already paid, remorse, co-operation and a previous good record.;
Determine whether further orders are required, e.g an order for payment of WorkSafe's costs, adverse publicity orders, or restoration, project, or training orders; and
Make an overall assessment of the proportionality and appropriateness of the total sentencing, including considering the defendant's financial capacity, which can increase or decrease the fine.
Culpability
Band under HSEA 1992
(old legislation)
Band under 2015 Act (current legislation)
Low
Up to $50,000
Up to $250,000
Medium
$50,000 to $100,000
$250,000 to $600,000
High
$100,000 to $175,000
$600,000 to $1,000,000
Very High
$175,000 to $250,000
$1,000,000 plus
The increase in penalties under the new Act was intended to cause substantial uplifts in fine levels across all categories of offending, not just those of high culpability, and the cases decided show that this is occurring.  The case has provided a definitive guide on the proper approach to sentencing under the Act giving certainty.
Interestingly, the Court discussed in Stumpmaster the fact that in Australia, where the Act was essentially copied from, fines have been significantly lower than now being awarded here.  However, the Court did not consider this was relevant to the application of the law here.
What does this mean for you?
Employers across the board continue to step up their approach to health and safety, which is necessary to avoid the potential award of significant penalties.  For advice on managing health and safety in your business, our team can help.
Disclaimer:  We remind you that while this article provides commentary on employment law topics, it should not be used as a substitute for legal or professional advice for specific situations.  Please seek guidance from your employment lawyer for any questions specific to your workplace.
August 2018
Back to News and Publications