Health and Safety Representatives – law change passed
General, Acts, Health and Safety, Employment Law /
28 June 2023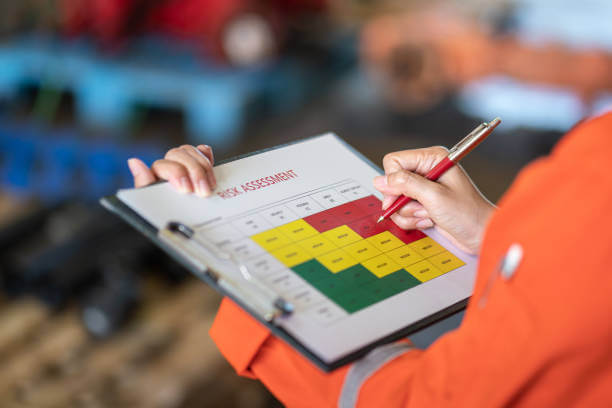 The Health and Safety at Work (Health and Safety Representatives and Committees) Amendment Act 2023 has now passed into law, bringing changes aimed at increasing access to worker engagement, participation and representation. The changes update the regulations and remove previous thresholds that limited this access.
Key points
The changes mean:
If a worker asks for a health and safety representative, the workplace must initiate an election.
If five or more workers, or a health and safety representative ask for a health and safety committee, the workplace must establish one. Failure to meet these requirements may be penalised with a fine.
WorkSafe advises the changes introduced support the idea that workers are best placed to identity how they want to engage with health and safety representation, by removing previous thresholds for this.
Message for Employers
While the change does not make health and safety representatives and committees compulsory, they must now be initiated following requests.
Further updates and guidance on the changes are expected from WorkSafe.
Please get in touch with our team if you have any questions or would like to discuss your obligations here.
Disclaimer: We remind you that while this article provides commentary on employment law, health and safety and immigration topics, it should not be used as a substitute for legal or professional advice for specific situations. Please seek legal advice from your lawyer for any questions specific to your workplace.
Back to News and Publications