Health and Safety Reform – are you prepared?
General /
25 April 2015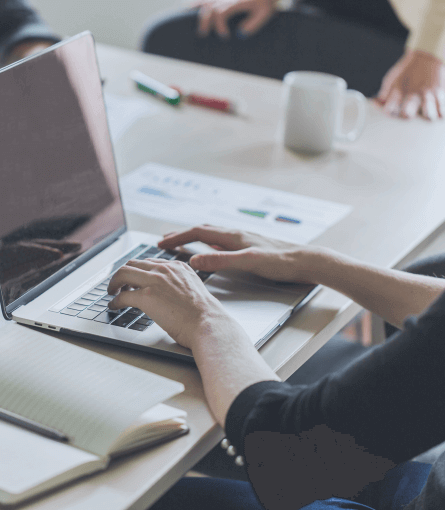 In March, the Government introduced the Health and Safety Reform Bill 192-1 (the Bill). The Bill is based on Australian Model Law and if enacted will replace the Health and Safety in Employment Act 1992 (HSE Act) and will significantly alter the landscape of health and safety related legislation. The Government proposes to pass the Bill before the 2014 General Election with the aim of introducing it in April 2015.
PROPOSED CHANGES
PCBUs
The Bill introduces the concept of a person conducting a business or undertaking (PCBU) which is very broad and has been drafted to capture all modern working relationships. A PCBU will have the primary duty of care for ensuring so far as is reasonably practicable the health and safety of workers engaged in the business or undertaking.
The Bill also sets out a duty for PCBUs who manage or control a workplace to ensure no risks to health and safety of any person in terms of entering and exiting it.
Duty and liability of officers
The proposed new law will create a duty on officers of the PCBU to exercise due diligence to ensure that the PCBU complies with its duties or obligations.
This new duty will apply to company directors, chief executives and managers and will require that they keep up to date with health and safety matters, understand the operational hazards that exist and ensure that there are appropriate resources available.
Offences
Under the proposed new law a tiered penalty regime will be introduced which will increase the level of penalties. This will bring greater clarity to the Courts as to what is an appropriate fine level. The most serious offending carries a fine of $3 million for a body corporate and $600,000 and/or five years imprisonment for a PCBU or officer of a PCBU.
Workers
The Bill sets out a duty for all PCBUs to consult with workers about health and safety. This is not a new duty but because the definition of worker has been widened to include the likes of contractors, subcontractors and their employees it means that consultation with the workers will be wider.
WHAT DOES IT MEAN FOR YOU?
You need to know your rights and obligations and proactively address health and safety to prevent harm in the workplace. If you don't know the inner workings of the organisation spend time on the ground to improve your understanding.
We recommend ensuring that you have a comprehensive health and safety management system that you review regularly and is put into practice by everyone.  Now is a good time to check you have your systems ready to comply with the proposed changes.  For example, check you have the following measures in place:
• A Master Hazard Register to identify and control all possible hazards and their risk level.
• Consult with workers when drafting and updating the Register as they are often in the best position to identify the hazards and come up with practical controls.
• A register to record all incidents, near misses and accidents that occur in the workplace.
• Proper training and supervision for all new employees, contractors and sub-contractors.
• Reasonable opportunities for employees to participate effectively in the ongoing improvement of health and safety in their workplace. Do you or your manager have a good understanding of heath and safety and work with staff regularly on how to improve it? If not, you should.
Managing an organisation's health and safety risk is just as important as managing financial and reputational risk and should receive the same focus. Seek advice if you are unsure – we would more than happy to help.
Disclaimer: We remind you that while this article provides commentary on employment law topics, it should not be used as a substitute for legal or professional advice for specific situations. We recommend that you obtain legal advice specific to your situation before proceeding and would be happy to help in this regard.
Back to News and Publications