Health and Safety – Prosecution Update – Company Officer jailed
Cases, Health and Safety, Employment Law /
23 August 2023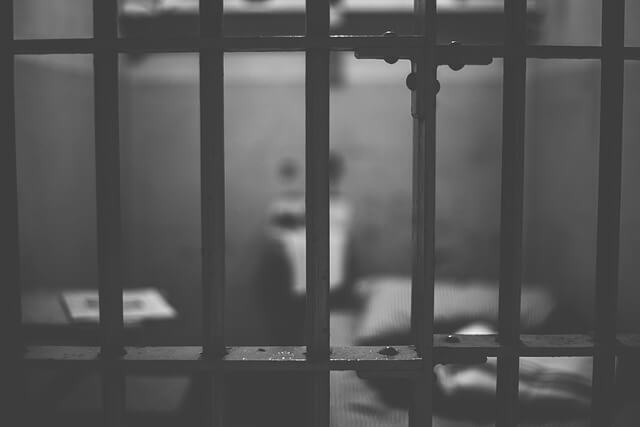 Recently a Health and Safety Officer of a marine industrial engineering company was sentenced to nine months in prison follow a guilty plea to a charge of making a false statement.
The company was subject to a WorkSafe investigation relating to an incident that occurred where an employee suffered a long-term brain injury. This was sustained as a resulted of the employee being exposed to toxic fumes in the hull of the boat whilst cleaning the engine. The week prior a similar incident had been recorded, which the Health and Safety Officer had documented as an incident report.  The Health and Safety Officer then advised WorkSafe during its investigation that he was not aware of any previous incidents.  He later admitted this was false. The Court here commented on his dereliction of duties and set out the need to follow health and safety regulations, noting that those with obligations under health, work and safety legislation must get the message that this is serious, and such failure has consequences.
Message for Employers
Co-operation with WorkSafe during any investigation is imperative and all PCBUs and its workers should co-operate openly and honestly, with the benefit of advice and representation to provide protection and the best strategy for defence. Where faced with a WorkSafe investigation, we recommend seeking legal advice as soon as possible around how best to engage.
Disclaimer: We remind you that while this article provides commentary on employment law, health and safety and immigration topics, it should not be used as a substitute for legal or professional advice for specific situations. Please seek legal advice from your lawyer for any questions specific to your workplace.
Back to News and Publications