Health and Safety: Infringement offences and fees
General /
25 July 2017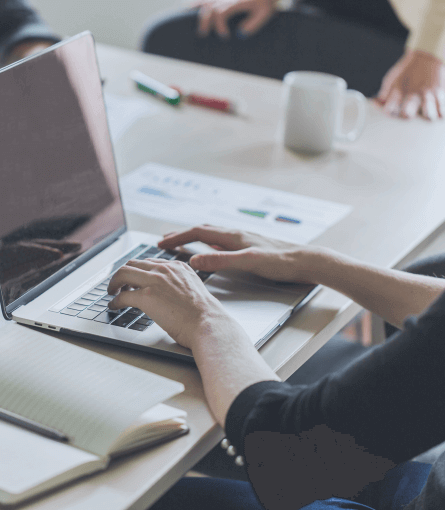 The Health and Safety at Work Act 2015 (the Act) and its regulations set out a raft of infringement offences, with associated fees, which essentially provide for small instant fines for specific breaches of duty.  If WorkSafe believes on reasonable grounds that a person is committing or has committed an infringement offence it can issue an infringement notice setting out the time, place and nature of the offence and the amount of the infringement fee.
For example, there are regulations for infringement offences and penalties for asbestos, general risk and workplace management, and worker engagement, participation and representation, such as for failing to keep a record of a notifiable event, and failing to pay all expenses relating to health monitoring of a worker.  Infringement fees reflect the seriousness of the offending and range from $300 to $1000 for an individual and $1,500 to $6,000 for an entity.
More information about specific infringements under these regulations can be viewed here.
In addition, a raft of new infringement offences and penalties relating to hazardous substances will come into effect on 1 December 2017.
Hazardous Substances
Many industries use hazardous substances, including agrichemicals, explosives, general manufacturing chemicals, cleaning solutions and fuel.
The Health and Safety at Work (Hazardous Substances) Regulations 2017:
Set out general requirements for all hazardous substances for storage, use, handling and manufacture of classes of hazardous substances in the workplace and for plant and equipment that contain hazardous substances; and
Allow WorkSafe to oversee and ensure sites, equipment and people are certified to safely work with hazardous substances.
Examples of infringement offences under these regulations include failing to display hazardous substance signage, or to keep a record of training and instruction.
You can read more about hazardous substances here.
What this means for you
All employers and PCBUs need to ensure compliance with their health and safety obligations, and you need to be aware of the regulations that relate to your business.  WorkSafe has significant power to investigate and take action, including by issuing infringement notices, where it considers that obligations are not being met.  We can assist with advice relating to WorkSafe investigations, and act on your behalf in engaging with WorkSafe where necessary.
If you would like to discuss this, or the impact that the regulations may have for your business, please contact us.
Disclaimer: We remind you that while this article provides commentary on employment law and health and safety topics, it should not be used as a substitute for legal or professional advice for specific situations. Please seek legal advice from your lawyer for any questions specific to your workplace.
July 2017
Back to News and Publications