Health and Safety –Directors in the spotlight again
Health and Safety /
25 September 2020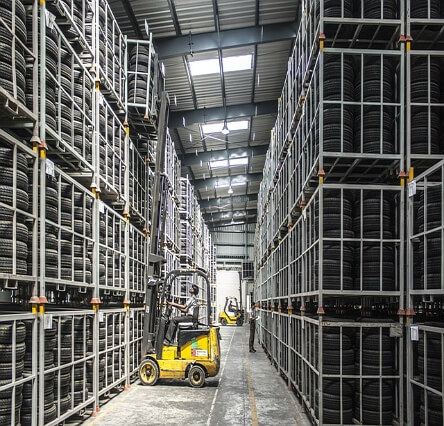 WorkSafe and the Civil Aviation Authority (CAA) have charged a director under the Health and Safety at Work Act 2015 (HSWA) following an aviation accident.
This is consistent with WorkSafe's 2019 statement that it may consider investigating and prosecuting officers and directors where a PCBU has not met its duties under the HSWA, as we have previously written about here and here (links to https://www.copelandashcroft.co.nz/health-and-safety-update-is-worksafe-shifting-its-focus-on-officers-and-directors/ and https://www.copelandashcroft.co.nz/health-and-safety-directors-back-in-the-spotlight
Marty Lloyd Director of Skydive Wellington
Marty Lloyd, owner of Sky Sports [NZ] Limited, known as Skydive Wellington and Sky Sports [NZ] was charged as a director of a PCBU that failed to meet its duties. Two pilots were killed in June 2019 in a mid-air collision near Masterton involving an airplane owned by Skydive Wellington.
Under the HSWA an officer or director of a PCBU has a duty to exercise due diligence to ensure that the PCBU is meeting its duties and obligations. If an officer or director fails to meet this duty WorkSafe can lay charges against them personally. The maximum penalty is a fine of up to $600,000 and up to five years' imprisonment.
While the case has not been heard yet, we are playing close attention to it and will provide an update when the judgment is released.
Message for Employers
This charge confirms that WorkSafe will prosecute directors personally. We recommend officers and directors are active and involved in health and safety and seek professional advice on how to fulfil their duties.
Disclaimer: We remind you that while this article provides commentary on employment law and health and safety topics, it should not be used as a substitute for legal or professional advice for specific situations. Please seek legal advice from your lawyer for any questions specific to your workplace.
Back to News and Publications