Health and Safety – Directors back in the spotlight
Health and Safety /
22 July 2020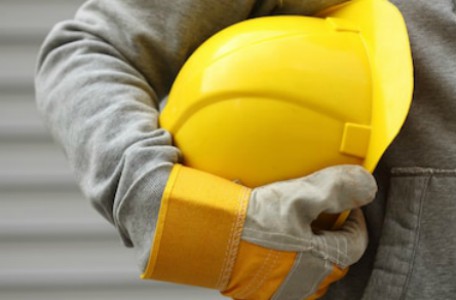 An Australian Court has imposed suspended 10 month jail sentences on two Directors of an auto recycling company for breach of health and safety laws, highlighting the potential for similar serious consequences here where there are "reckless" breaches of duties.  In addition, a $3 million dollar fine was imposed.
Case details
The facts of the case were, in summary, that a worker was struck by a reversing forklift, suffering serious injuries leading to his death a week later. Investigations revealed significant health and safety failings, including lack of traffic management plan, no separation of mobile plant and pedestrians, no written safety policies or procedures and inadequate training.
Following the accident, one Director provided incorrect information to the emergency services and treating paramedics, the directors purposely delayed providing the CCTV footage, the victim's daughter was told that the accident was her father's fault and the matter was not immediately reported.
Message for Employers
We have previously discussed whether WorkSafe is shifting its focus on Officers and Directors here.  Directors must ensure they exercise due diligence, to ensure their businesses comply with health and safety obligations.  While New Zealand does not have a corporate manslaughter equivalent, all officers (including Directors) can be held personally liable, with a maximum fine of $600,000 and up to 5 years in prison.
Following an accident, it is important that WorkSafe is notified and legal counsel engaged early to ensure sound advice on defence options.
Please contact us if you are unsure about whether your current arrangements comply with the law.
Disclaimer: We remind you that while this article provides commentary on employment law and health and safety topics, it should not be used as a substitute for legal or professional advice for specific situations. Please seek legal advice from your lawyer for any questions specific to your workplace.
Back to News and Publications