Health and Safety Consultancy Firm charged
General, Cases, Health and Safety /
24 August 2022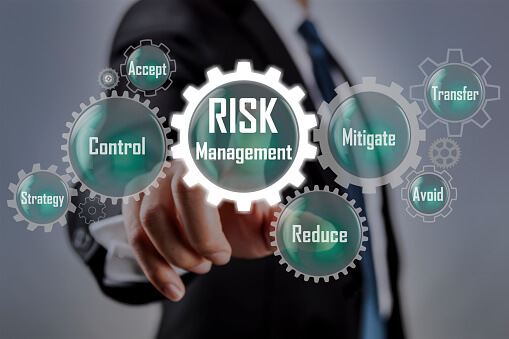 WorkSafe New Zealand have recently charged three New Plymouth businesses in relation to a non-fatal workplace incident that occurred in August 2020.
Safe Business Solutions Limited, an independent health and safety consultancy firm, has been jointly charged with Westown Agriculture Limited, and Westown Haulage Limited under the Health and Safety at Work Act 2015 (HSWA) for exposing an individual to risk of harm or illness.
Both Westown Agriculture Limited and Westown Haulage Limited pled guilty to the charge, with sentencing set to occur on November 8, 2022. Safe Business Solutions Limited pled not guilty to the charge and is set to appear in court in October 2022.
Message for Employers
This case is of interest given it involves prosecution of a health and safety consultancy in New Zealand for breaches of the HSWA, which is an emerging area.  We will be watching progression of the case to see the approach the Court takes to dealing with breaches by PCBUs acting as advisors.
Health and safety consultants are an unregulated industry, and it is down to individual PCBUs to ensure their comfort that any advice received is fit for purpose.  Business cannot contract out of its health and safety decision making by engaging a consultant or advisor, but quality advice is crucial to confidence in their health and safety management being best practice for their workplace.
Our team can help with guidance on selecting the right health and safety consultant to support your workplace.
Disclaimer: We remind you that while this article provides commentary on employment law, health and safety and immigration topics, it should not be used as a substitute for legal or professional advice for specific situations. Please seek legal advice from your lawyer for any questions specific to your workplace.
Back to News and Publications