Health and Safety: Are you properly equipped to investigate an accident?
Health and Safety /
28 May 2021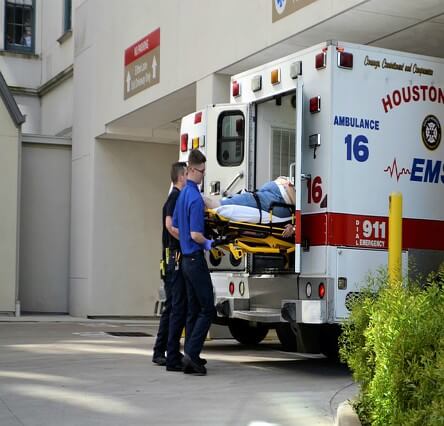 About 100 people die from workplace accidents in New Zealand each year and the economic and social cost of work-related injuries is about $3.5 billion.
The Health and Safety at Work Act 2015 (HSWA) requires PCBU's to identify risks and eliminate or use control measures to mitigate these, and identifying the root cause of an accident is crucial to ensuring that the continual improvement objectives of the HSWA can be met so that workplaces become safer.
Investigations are also key to strategically responding to WorkSafe inquiry, and where conducted via a lawyer, come under the confidential protection of legal professional privilege.  PCBUs should consider training for key employees on investigation requirements, and engaging external advice where the need arises.
How our team can help
Our team specialist workplace lawyers are available to assist with managing workplace accidents or near misses, including reporting, investigations, and training for employees. Please see our offer here.
Disclaimer: We remind you that while this article provides commentary on employment law and health and safety topics, it should not be used as a substitute for legal or professional advice for specific situations. Please seek legal advice from your law
Back to News and Publications