Hazardous Substances: WorkSafe Certifiers in the Spotlight
Health and Safety /
18 June 2021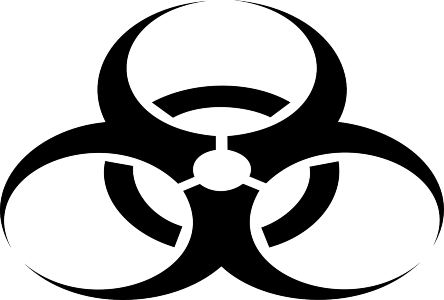 For most hazardous substances, an independent check is required to confirm compliance with controls on those substances. Compliance is confirmed in the form of a compliance certificate and depending on the type and quantity of the substance you may require more than one certificate. A compliance certifier can refuse to issue a certificate, and in doing so must notify WorkSafe about the refusal and the reasons for doing so.
Statistics recently released reveal a variance in compliance certification outcomes, suggesting performance variations between certifiers.  Slack practices are potentially a commercial advantage for businesses as clients are seeking certifiers who issue certificates despite non-compliance. WorkSafe has been notified that the data suggests some certifiers are not following regulations correctly or diligently and is investigating three of the five largest certifiers.
Message for Employers
With hazardous substances being a major contributor to death and serious illnesses each year in New Zealand, the certification regime is an important part of ensuring health and safety systems are working correctly and both employers and staff are protected.
If non-compliant sites are not notified, then there is a real risk that these sites will go undetected. There have been many examples where notifications of non-compliance have led to WorkSafe intervention and a resolution has been reached without penalties.  We encourage employers and companies to seek resolution and be diligent with site inspections, including ensuring certifiers are complying with regulations, as part of their health and safety risk management practices.
Disclaimer: We remind you that while this article provides commentary on employment law, health and safety and immigration topics, it should not be used as a substitute for legal or professional advice for specific situations. Please seek legal advice from your lawyer for any questions specific to your workplace.
Back to News and Publications