Government announced temporary work visa changes
Immigration /
23 September 2019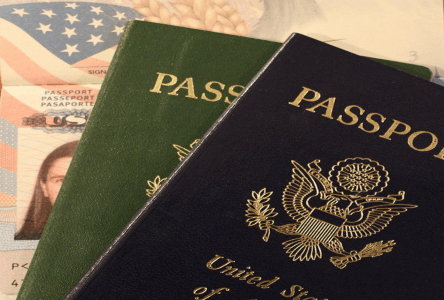 Earlier this year the Government consulted with New Zealanders about proposed changes to the work visa.
This month (September 2019), it was announced that between now and 2021, there would be several changes to temporary work visas including:
A new employer- led visa application will be introduced, replacing six temporary work visas;
Instead of employees applying for temporary work visas, a three-stage process is proposed which will be employer-led and include an employer check, job check and then worker check;
Reinstating the ability for lower-paid workers to bring their families to New Zealand;
Using employee remuneration level to categorise a role as low or high skilled (instead of the Australian and New Zealand Standard Classification of Occupations (ANZSCO));
Reducing the requirement for high-paid jobs in rural regions to conduct labour market testing;
Increasing the annual salary limit for Talent (accredited employer) work visas to $79,560 effective 7 October 2019;
Removing the option to apply for Permanent Residency from a Talent (accredited Employer)  visa.
Introducing the possibility of sector agreements for industries that rely on migrant workers.
Message for Employers
If you are currently an accredited employer or you hold a temporary work visa, you will not be impacted by these changes until your current visa has expired.
More information on the changes is expected to be released in March 2020.
We advise clients regularly on immigration matters so if you or your employees want to understand how the proposed changes may impact on your business, please contact us
Disclaimer: We remind you that while this article provides commentary on employment law and health and safety topics, it should not be used as a substitute for legal or professional advice for specific situations. Please seek legal advice from your lawyer for any questions specific to your workplace.
Back to News and Publications