Goodbye to Masks, Vaccine Mandates, Isolation Requirements for Household and Close Contacts, the Traffic Light System and the COVID-19 Leave Support Scheme for Household and Close Contacts
COVID-19, Health, General /
23 September 2022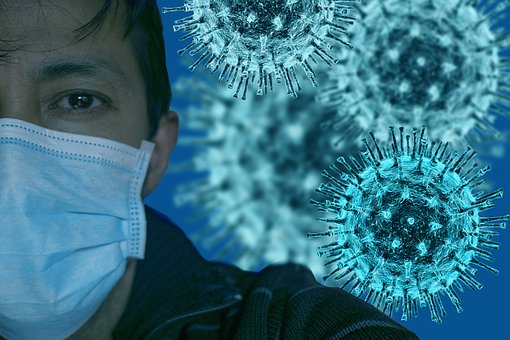 The Government has now announced lifting of mandated use of masks in public places, mandated vaccinations, removal of the COVID-19 Protection Framework (traffic light system), and no longer requires household and close contacts of COVID-19 cases to self-isolate.
What does this mean for your workplace?
The use of masks is now only compulsory in health care and aged care settings including, pharmacies, primary care, urgent care, hospitals, aged residential care and disability related residential care.
Employers can no longer receive the COVID-19 Leave Support Scheme for employees who are household contacts. This is because household contacts can leave home and go to work.
Employees who are close contacts (had contact with a person with COVID-19 while infectious) are encouraged to wear a mask when leaving home for the first give days after exposure. Close contacts are also not required to self-isolate or get tested unless they are symptomatic.
Only people who have COVID-19 must self-isolate for seven days.
Employers can still apply for the COVID-19 Leave Support Scheme if an employee gets COVID-19 and is self-isolating.
Employers can also still apply for the COVID-19 Leave Support Scheme for employees who were household contacts before 11:59pm on 8 September 2022 up to eight weeks after that employee's self-isolation period ended.
Message for Employers
If your Health and Safety Management Plan, Temporary Operations Policy or COVID-19 Policy requires compulsory mask use or vaccination, it's time to review and update these.
Our team can help with any COVID-19 queries.
Disclaimer: We remind you that while this article provides commentary on employment law, health and safety and immigration topics, it should not be used as a substitute for legal or professional advice for specific situations. Please seek legal advice from your lawyer for any questions specific to your workplace.
Back to News and Publications