Gloriavale Women Held to be Employees not Volunteers
Cases, Employment Law /
25 July 2023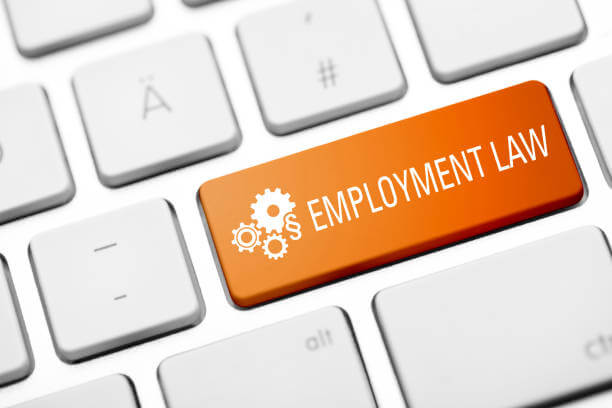 Case Details
The Employment Court has recently found in Pilgrim v Attorney-General [2023] NZEmpC 105, that six female former residents of the Gloriavale Christian Community were employees not volunteers.
Case Summary
During their time at Gloriavale the plaintiffs carried out work within the community from around the age of six this increased until they were working full time in 'Teams' after leaving school at 15.
The purpose of these Teams was to meet the needs of the community working in what was referred to as the women's realm; the work was structured around four core work types-cooking, cleaning, washing and food preparation.
The Court made it clear that under the Employment Relations Act 2000 (Act), there is no statutory carve out provision from the definition of employee for domestic work.  For a worker to be a volunteer under s 6(1)(c) of the Act, they must have no expectation of reward for work performed as a volunteer and must receive no reward for work performed as a volunteer.
In determining that the real nature of the relationship here was one of employment and not a voluntary arrangements, the Court held that:
Each plaintiff began work on the Teams when they were told to do so, and in the way they were directed
A reward for work does not have to be financial remuneration, and here, in exchange for the plaintiffs work they expected to be permitted to remain in the community with their friends and family and receive food, shelter clothing, religious support, guidance and the promise of spiritual redemption
As such there was an expectation and actual reward for work performed and thus this work could not be characterised as that of a volunteer and was an employment relationship
Capacity to pay for the work was not relevant to a finding as to the nature of the relationship
As a result of this decision, the plaintiffs are now able to claim minimum entitlement rights, including sick leave, holidays, rest and meal breaks and minimum wage for work performed.
Message for Employers
This is the latest in a recent line of cases challenging the traditional understanding of what amounts to work, and considering the categorisation of an employment relationship.
Labelling workers volunteers does not prevent a finding that volunteers are actually employees even in circumstances where the type of work and reward is not what would traditionally be contemplated in an employment context.
Failure to correctly classify employees could expose your business to considerable risk. If you use volunteers and would like to make sure these arrangements are fit for purpose, please contact us.
Disclaimer: We remind you that while this article provides commentary on employment law, health and safety and immigration topics, it should not be used as a substitute for legal or professional advice for specific situations. Please seek legal advice from your lawyer for any questions specific to your workplace.
Back to News and Publications