Free Webinar: Planning your Workplace Vaccination Strategy and Vaccine FAQs
General /
12 November 2021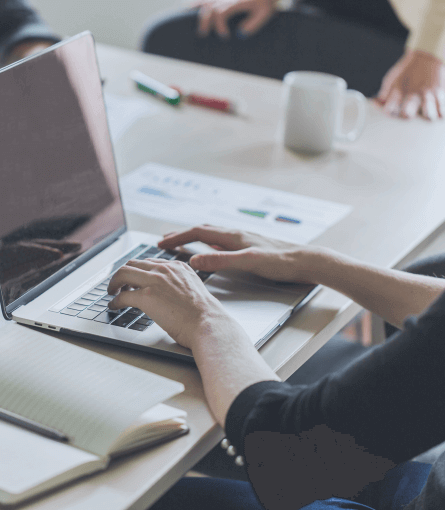 With the more infectious Delta strain now in New Zealand, the country split into different Alert Levels, expectations under the new "traffic light" scheme, and an extension to mandated vaccinations, all businesses need to be thinking about their vaccination plan and how they can respond and adapt to the new landscape.
Kate Ashcroft, Partner, presented a webinar for HRNZ this week on "Planning your workplace COVID-19 Vaccination Response", which answered vaccination FAQs and covered information on vaccination in the workplace, focusing on these key areas:
handling mandated vaccination;
health and safety risk assessments;
how to shape workplace strategy regarding vaccination; and
workplace policies for the Delta environment.
For help with deciding on and implementing your vaccination strategy, or for assistance any other workplace vaccination queries, contact our team.
Back to News and Publications