Free Webinar – Decluttering COVID-19 – Myth Busting and Looking Ahead
Seminar /
21 May 2020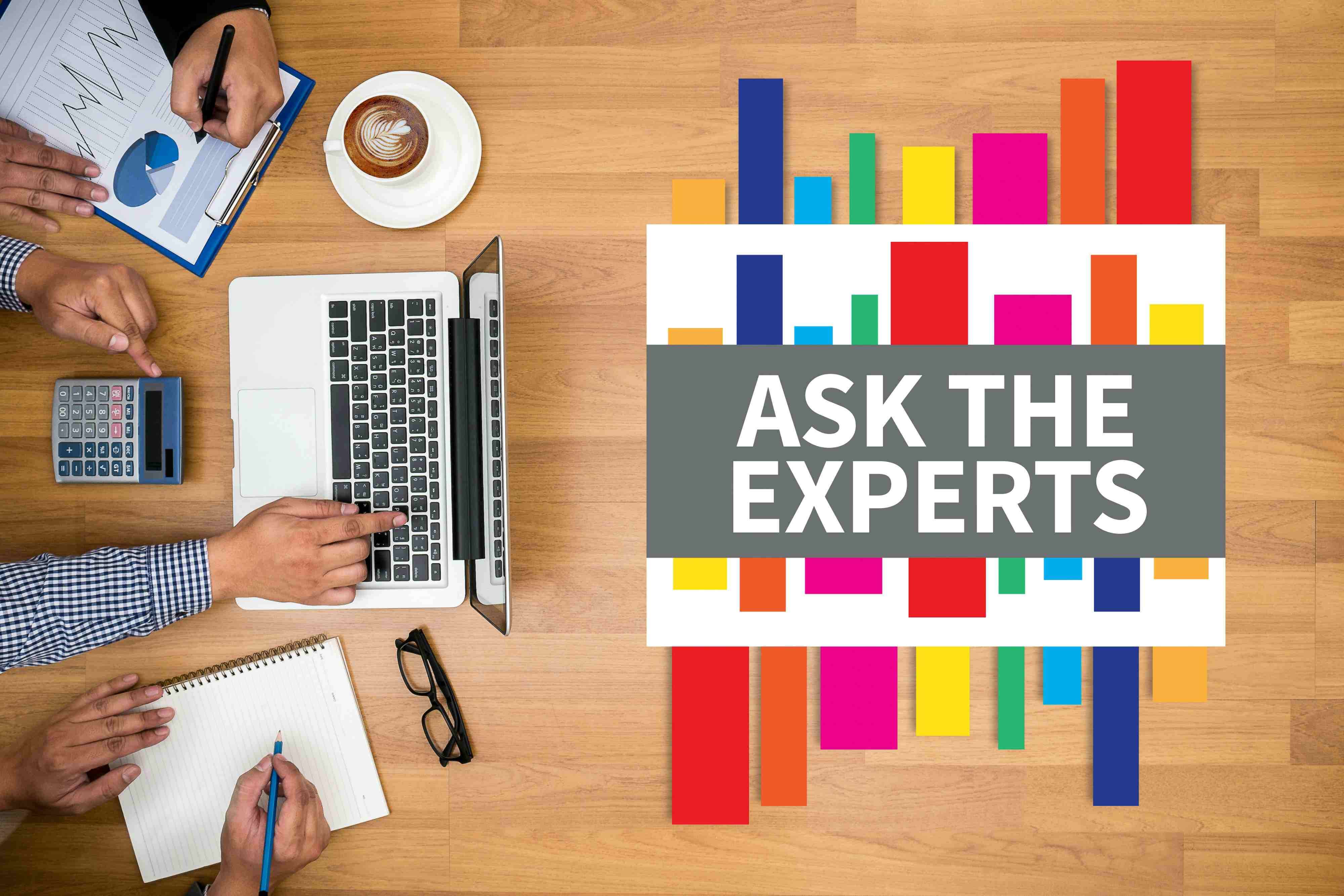 This webinar will provide employers information on:
Common misconceptions around employment law obligations around COVID-19;
Dealing with new ways of working – emerging trends and issues;
Address health and safety issues moving forward with businesses returning to work; and
The interplay between immigration and employment law.
Copeland Ashcroft Law will cover:
The facts and myths around COVID-19 discussing recent headlines and the requirements around restructuring processes, redundancies and payment of the wage subsidy;
Trends and issues with new ways of working;
Employers' duties under the Health and Safety at Work Act 2015 and the need to eliminate risks for employees returning to work – including how employers and employees can practically manage fatigue and wellbeing;
Changes to immigration law in response to COVID-19 and the disconnect between immigration and employment law requirements.
Please feel free to pass this invitation on to others who may be interested in attending.  Spaces are limited and registration is essential to confirm your attendance.
We look forward to seeing you there!
Register now
Event: Decluttering COVID-19 – Myth Busting and Looking Ahead
When: Thursday 28 May 2020, 10.00am – 11.00am
Where: Webinar Link will be sent the day before (once registered)
Cost – Free
RSVP – Alice Tipoki-Lawton – admin@copelandashcroft.co.nz
Back to News and Publications