Free Webinar – COVID-19 Alert Level 4, Wage Subsidy Applications and general FAQs
Seminar /
25 August 2021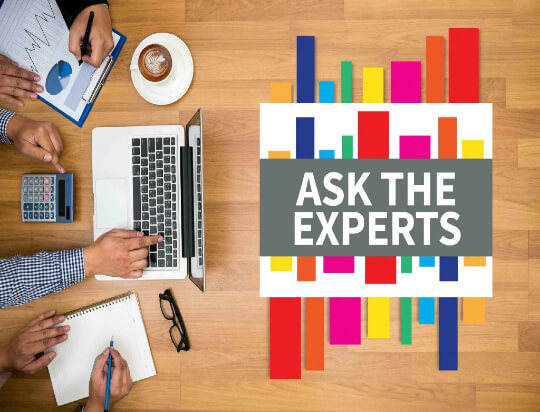 We invite you to a FREE webinar presented by Copeland Ashcroft this Friday 27 August 2021 on COVID-19 Alert Level 4,  Wage Subsidy Applications and general FAQs.
This will be a 30 minute webinar to provide employers information on:
The new Wage Subsidy Scheme and declaration requirements so employer can understand key differences and new obligations;
Wage Subsidy FAQs and working from home arrangements;
Addressing health and safety employment obligations in the working from home environment;
COVID-19 Vaccinations in the workplace; and
And an overview of employment law obligations despite the changing COVID-19 landscape and planning ahead for further Alert Level moves.
Please feel free to pass this invitation on to others who may be interested in attending.
Confirm your attendance by completing the attached registration form in the registration link below.
We look forward to seeing you there.
Event: COVID-19 and the Wage Subsidy  – Employer Obligations
When: Friday 27 August 2021 10.30am-11.00am
Where: Microsoft Teams Webinar – Click on the "Reserve Your Seat" below to register
Back to News and Publications