Free Seminars…coming to a town near you in March!
Seminar /
20 February 2019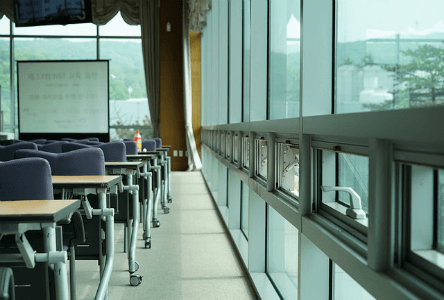 Join us at our next free seminar, "Times Are Changing What To Expect From Employment Law During 2019".
Significant employment law changes come into force this year, and recent Employment Court decisions have made new law, testing the boundaries of what is considered "work". The health and safety law landscape is also shifting.
This seminar is for employers who want to understand the legal developments and their practical implications.
Please feel free to pass this invitation on to others who may be interested in attending.  Spaces are limited and registration is essential to confirm your attendance.
For further information on locations and presenters, or to register please visit https://www.eventspronto.co.nz/copelandashcroft
Back to News and Publications