Flexi-Wage Programme Expansion
General /
23 February 2021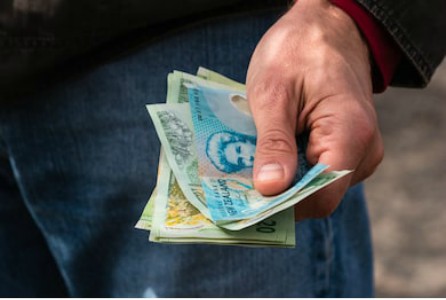 Effective 15 February 2021, the Flexi-Wage employment programme has been expanded, administered by the Ministry of Social Development.  The programme is designed to help job seekers who have trouble getting or keeping work to get the skills they need to meet the requirements of a job, which can include training and in-work support as well as a contribution to wages until the employee is proficient.
The support comes with conditions.  The job must:
pay at least the minimum wage;
have the minimum number of hours to meet any work obligations should the job seeker be on a benefit; and
continue past the end of the Flexi-wage subsidy; or
be a project in the community that will help the job seeker get into work once finished.
Key changes to the programme are:
increased subsidy rates;
wider eligibility criteria to provide support to job seekers who are not on a benefit but are otherwise disadvantaged in the labour market;
set rates and durations to meet individual needs; and
increased support for people out of work who would like to be self-employed.
Message for Employers
You can find out whether you or your business might be eligible here.
It is important to get it right when hiring new staff, including using the correct employment documentation. We can give your existing employment agreements a quick health check to make sure that they are fit for purpose and advise a fixed price for any update Please contact us.
Disclaimer: We remind you that while this article provides commentary on employment law, health and safety and immigration topics, it should not be used as a substitute for legal or professional advice for specific situations. Please seek legal advice from your lawyer for any questions specific to your workplace.
Back to News and Publications