Fixed Price Offer – Privacy Act Training and Policy Update
General /
07 November 2020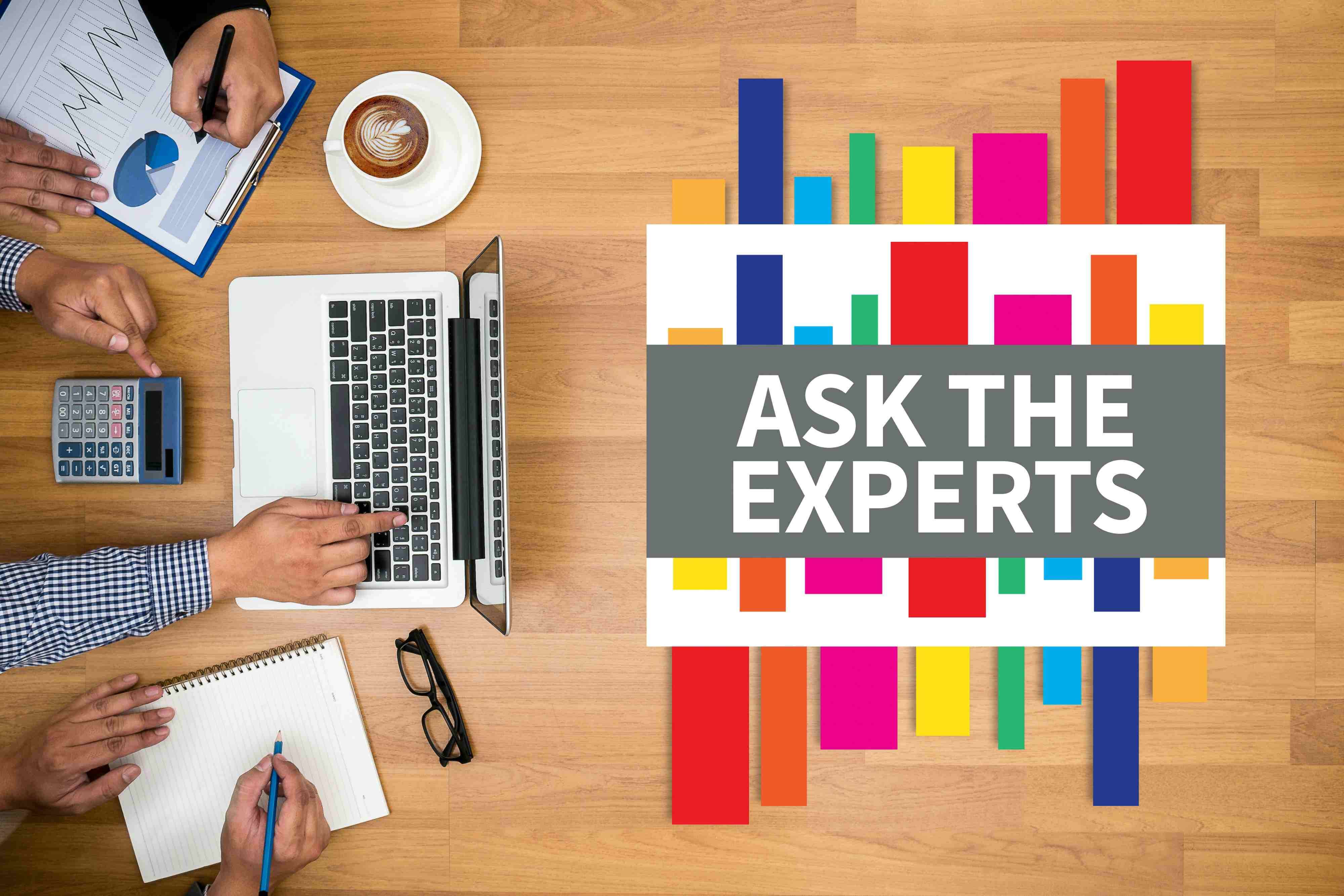 One hour workshop on the Privacy Act 2020 – $1250 (plus GST/disbursements) (usually $1500).
-An overview of the privacy principles and how they apply to business, including
Who is bound by the Act?
What information does it apply to?
When can you release personal information?
What to do when a privacy breach occurs
Privacy Officer duties
Privacy Commissioner powers
Best practice tips for privacy compliance
Case scenarios
Privacy Policy – $750 (plus GST/disbursements) (usually $1500).
A best practice workplace privacy policy in line with the new law.
This offer is available until the end of 2020 only.
To arrange, contact Alice Tipoki-Lawton 07 577 8662 or alice.tipokilawton@copelandashcroft.co.nz
Back to News and Publications