Fixed Price Health and Safety Training for Voluntary Boards of Trustees: $500.00 (plus GST/disbursements)
General /
08 June 2020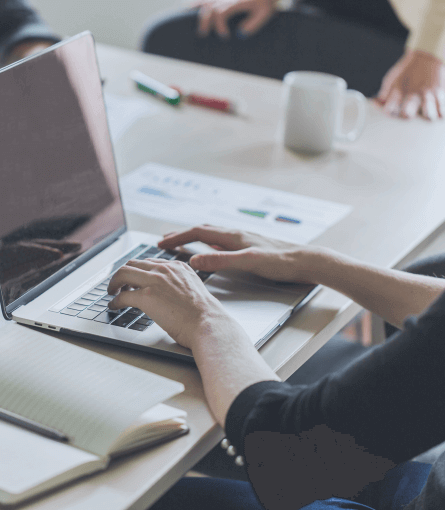 At Copeland Ashcroft Law, many of us sit on and advise various voluntary Boards of Trustees.  We recognize the important role that volunteer Board Trustees play, and the challenges in keeping up with legal responsibilities in tricky areas like health and safety.
To help with this, we're offering a fixed price one hour training session for Boards (to be delivered virtually or in person at a meeting) covering:
Health and safety obligations arising from COVID-19;
Key health and safety duties and practical obligations;
Overview of liability risk;
Requirements of practicable steps and risk assessments; and
Summary of best practice actions to ensure compliance.
To take advantage of this offer, available until 30 June 2020, contact Alice Tipoki-Lawton at admin@copelandashcroft.co.nz
More information on our health and safety services is attached and available at https://www.copelandashcroft.co.nz/
Back to News and Publications