Fatigue: a 'new' health and safety issue?
General /
25 April 2017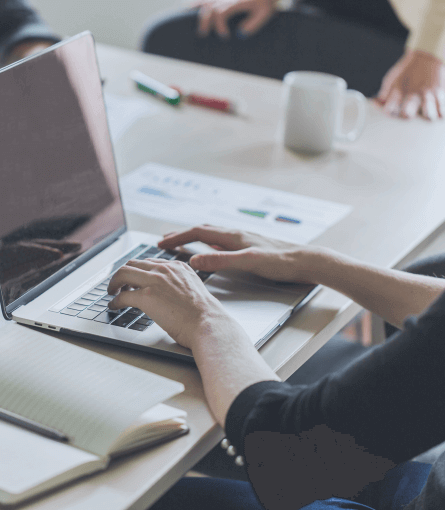 Fatigue can be defined as the temporary inability, or decrease in ability, or strong disinclination to respond to a situation, because of previous over-activity, either mental, emotional or physical.  Fatigue can create significant risks which need to be controlled in the workplace, and can significantly impact on worker ability to perform their work safely.
While fatigue is not a new concept, the law relating to fatigue in a health and safety concept is rapidly developing, and accordingly it needs to be on the radar for employers in this context.
We explore a recent case below to highlight some of the key issues employers should be aware of.
Fatigue Case Study:
In November 2014 a Freight Lines Ltd employee fell asleep at the wheel of his truck and double trailer unit running off the road into a tree.  He suffered serious injuries including a spinal fracture and a brain injury.
Freight Lines was prosecuted by WorkSafe regarding the accident.  Leading up to the crash the employee had been working significantly in excess of hours permitted by Land Transport requirements, including skipping rest breaks.  A focus for the business was evidenced as being the Cook Strait ferry departure time.
It was accepted in court that the tasks assigned to the employee in the days leading up to the accident could not have realistically been achieved within the legal logbook/work time limits, yet these were the tasks he had been assigned by the dispatcher.
Courts finding
The Court held Freight Lines failed to allocate tasks in a way that reduced driver fatigue or to train the dispatchers to deal with this issue, and found that the dispatcher should have factored in the logbook requirement including rest and meal breaks, into the trip allocated, to determine whether this was possible.
The Court ordered $30,000 payable as emotional harm reparation to the employee as well as a fine of $51,000 against Freight Lines and $5,000 towards prosecution costs.  The dispatcher was personally fined $4,000.
Wider Application
To manage the risks associated with fatigue, workplaces need to assess what risk a fatigued person may pose in the workplace and implement the control hierarchy in respect of this.  Fatigue can be caused by workplace factors as well as outside factors, including lack of sleep and rest during non-work periods.
Tips to manage the risks posed by fatigue in your workplace include:
Developing a relevant policy;
Training those in charge of workload and task allocation in fatigue management;
Ensure workloads and tasks will be managed to an appropriate level e.g. managers should not assign work that requires excessive time outside of agreed work hours;
Roster workers to ensure adequate sleep opportunities;
Train workers in both identifying fatigue in themselves and others and encourage reporting; and
Train workers in their responsibility to manage their fitness for work by sleeping and resting sufficient during non-work periods.
If you'd like to discuss managing fatigue in your workplace, please contact our team.
Disclaimer: We remind you that while this article provides commentary on employment law and health and safety topics, it should not be used as a substitute for legal or professional advice for specific situations. Please seek guidance from your lawyer for any questions specific to your workplace.
Back to News and Publications