Fair Pay Agreements
Agreements /
28 September 2018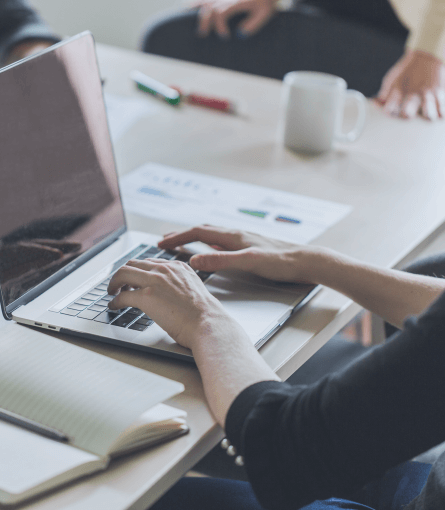 The Minister for Work Place Relations and Safety recently introduced a plan for the creation of fair pay agreements (FPAs), covering basic standards, such as pay rates, across particular industries as negotiated by representative employers and workers from that industry.  Once agreed, these basic standards would be recorded in an FPA, which would establish minimum employment conditions across an entire industry or an occupation and would apply to all employees and employers in that industry or occupation, regardless of whether the employees are union members.
Negotiations for a FPA would begin when "a sufficient percentage" of employers or employees call for one, and would be held between businesses and unions within the relevant industry.  Strikes and industrial action would not be allowed during negotiation.
The Minister says the aim is to prevent "a race to the bottom" in certain industries by preventing good employers from being undercut by those seeking to drive conditions down, and that FPAs may also improve "coordination across industries or occupations" and thereby increase productivity.  However, concerns include the potential impact on competition, and increased price for some goods and services, as well as undermining of union membership and possible job losses.
A working group, made up of a panel of representatives from businesses and unions along with legal and economic experts, has been established to consider the details of how the plan would work, with recommendations expected to be put the Minister by the end of this year.  We anticipate that a bill is likely to then be introduced for consultation.
Disclaimer: We remind you that while this article provides commentary on employment law and health and safety topics, it should not be used as a substitute for legal or professional advice for specific situations. Please seek legal advice from your lawyer for any questions specific to your workplace.
July 2018
Back to News and Publications