Fair Pay Agreements – Calling the Butcher, the Baker… but not the Candlestick Maker
Employment Law, Agreements, General /
22 February 2023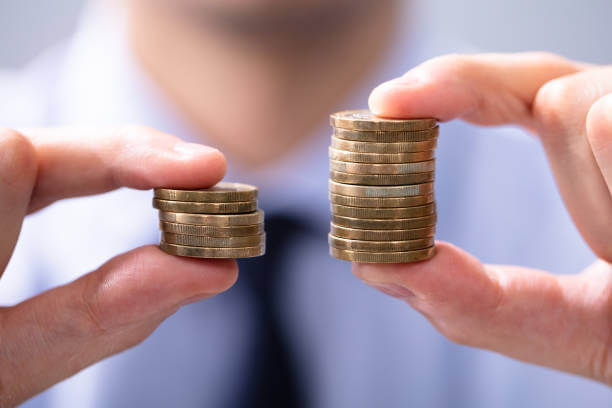 Fair Pay Agreements (FPA) were introduced by law on 1 December 2022 and so far, there have been four applications made. These include:
Supermarket and grocery store – general staff via First Union.
Hospitality – general staff via Unite Union.
Interurban, rural, and urban bus transport – bus and coach drivers via Amalgamated Workers Union.
Interurban, rural, and urban bus transport – bus drivers, coach drivers and cleaners via First Union.
The proposed coverage for FPAs can be wide reaching.  Looking at the Supermarket and grocery store FPA, for example, this would include supermarkets and bulk food and general grocery retailing. Roles include shelf filler, checkout operator, office cashier, telemarketer, baker, pastry cook, butcher, smallgoods maker, store person, retail manager (general), retail supervisor, office manager, seafood process worker, sales assistant, customer service manager, quality assurance manager, cook, retail loss prevention officer, cleaner and the like.
What are the terms of an FPA?
Parties to an FPA must agree on:
Who is covered by the FPA.
What are the normal hours of work?
What are the minimum base wage rates?
How minimum base wage rates will be adjusted and when.
The start date and duration of the FPA. This must be between 3 and 5 years.
What overtime is worked.
Any penalty rates.
Any superannuation.
What the process is for varying an FPA.
As part of the bargaining process, parties need to discuss terms around the objective of the FPA, redundancy, leave entitlements, any training and development, flexible working and health and safety.
What does this mean for employers?
If a business falls into an FPA's coverage, it will have to comply with the FPAs minimum terms, regardless of whether it participated in bargaining or not.
There is no opportunity for employers to opt out of an FPA and small or medium sized businesses within coverage will be required to offer the same terms and conditions of employment as much larger businesses.
The team at Copeland Ashcroft has extensive experience in collective bargaining and is well placed to assist with any queries on FPAs and what they mean for your workplace.
Disclaimer: We remind you that while this article provides commentary on employment law and health and safety topics, it should not be used as a substitute for legal or professional advice for specific situations. Please seek legal advice from your lawyer for any questions specific to your workplace.
Back to News and Publications